Girton's Vision & Values
From its foundation as the UK's first residential institution for the higher education of women, to a recent decision to grow the graduate school by taking on Swirles Court, Girton has always acted decisively to meet students' needs and help them achieve their potential. 
Those who founded the College risked everything to secure women's access to education, politics and the professions. Their fearlessness in the face of adversity is a quality that endures, inspiring students from all walks of life as we celebrate over 40 years of 'going mixed'. 
Building on these qualities, The Mistress, Fellows, staff and students will, in the future as in the past, rely on lifelong links with engaged alumni to shape a shared vision for Girton's future.
Summary of Achievements 2012-2019
View the priorities, aims and achievements from the 2012-2019 Strategic Academic Plan

View PDF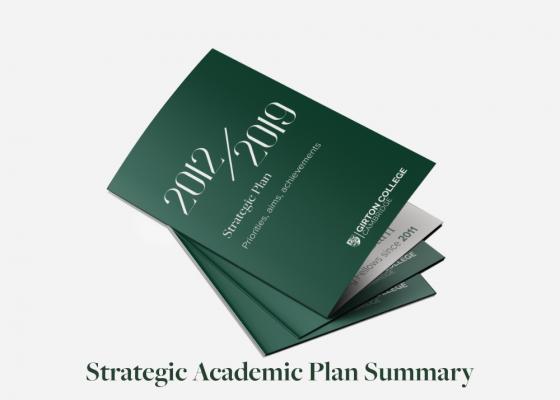 Life at Girton
Find out more about living and learning in our friendly, informal and supportive community
Discover more