Excellence
Where excellence thrives
Girton is a centre for world-class learning and research within the collegiate University of Cambridge.
Girton is a gateway to Cambridge for all-comers with a passion for and commitment to learning and intellectual enquiry. We support over 800 undergraduates and postgraduates - men, women and nonbinary - drawn from every walk of life to study for almost any University degree. They form part of a thriving residential community of active research scholars and skilled educators - a broad cross-section of high achievers, admitted on merit, inspired and empowered to reach their full potential.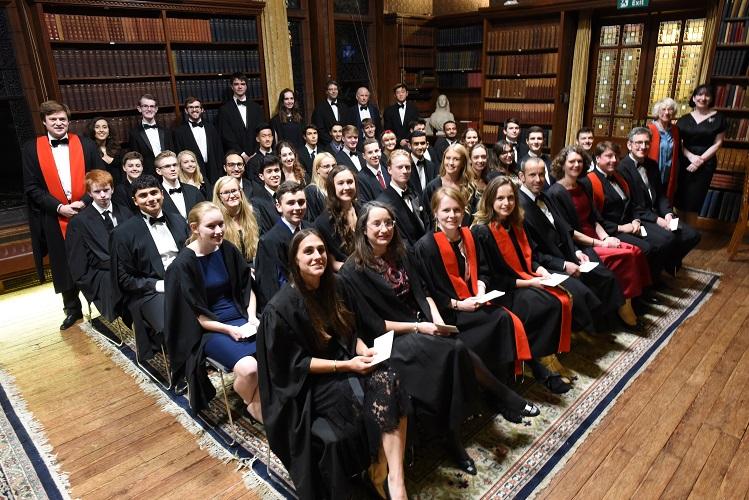 Since its Foundation in 1869, Girton has admitted over 15,000 students. 
Each year we award as many 110 scholarships and prizes to encourage progress and recognise achievement, and for those whose curiosity knows no bounds there are

12

thriving subject societies.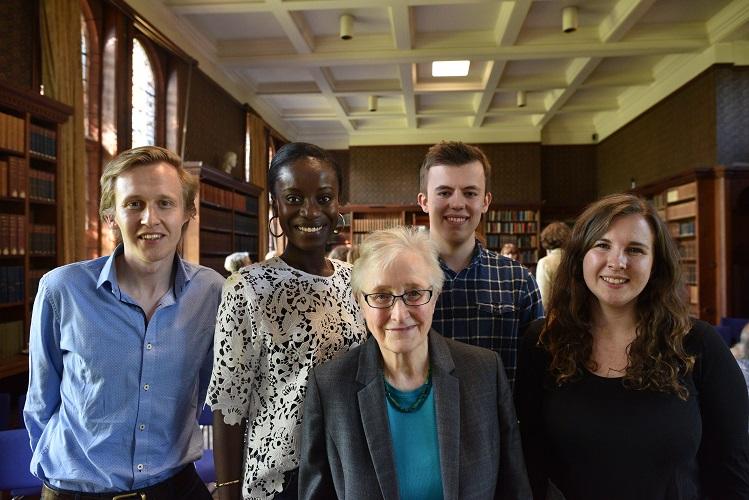 Our Fellowship includes prize-winning teachers and world class scholars at the cutting edge of their chosen field.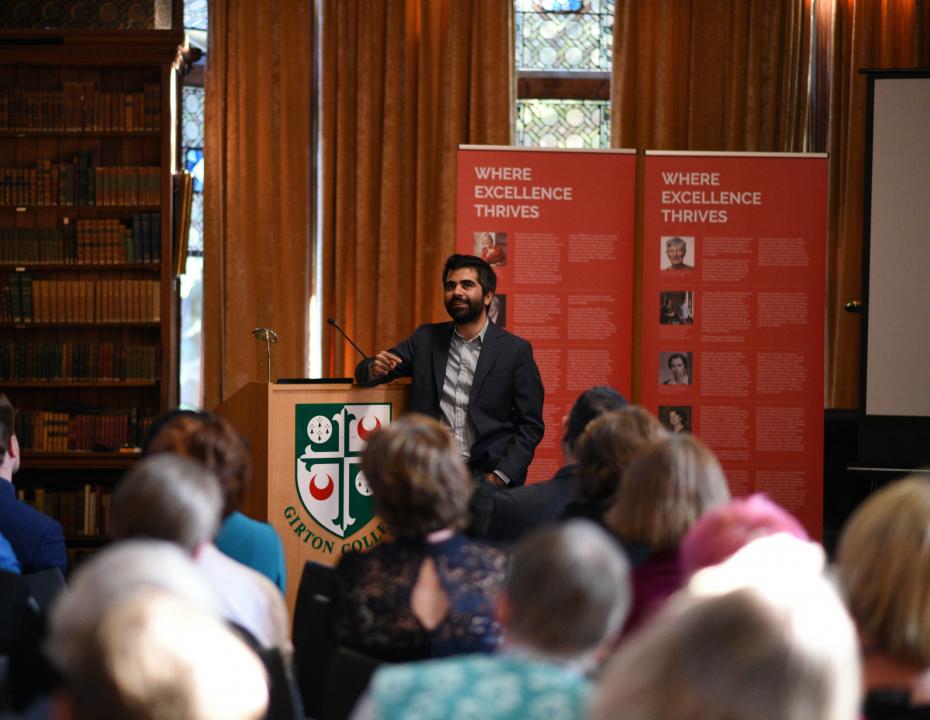 Notable alumni include Hertha Ayrton who registered 26 different scientific patents in the early 20th century, Delia Derbyshire, pioneer of electronic music who mixed the original 'Dr Who' sound track, Brenda Hale, first woman President of the UK supreme court, celebrated mathematician and pioneer of quantum physics Bertha Jeffreys, computer scientist Herman Narula (pictured above) who founded 'Improbable' to create virtual worlds, and Jane Fraser, the first woman to lead a major global bank, to name but a few!
Inclusion
Founded as Britain's first residential institution for the higher education of women, Girton understands that excellence is about inclusion
Discover more