The arts
The College has enjoyed a strong involvement with the arts throughout its history
Artist in Residence
The Artist in Residence scheme, generously supported by Suling Mead (Chan 1975), through the Mead Foundation encourages engagement between practising artists and any area of scholarship in the Collegiate University. Artists live and work in Girton for an entire academic year, mingling with Fellows, staff and students on a day-to-day basis. There are workshops, exhibitions, and related activities, setting the scene for a new genre of interdisciplinary artworks produced and inspired by the College setting. A wide range of artists and disciplines have been supported since the scheme's creation in 2013 by Suling Mead from 2013 to the present, and Ruth Whaley (1974) from 2013 to 2018, and we are very grateful for their generous support.
If you would like to purchase any piece of art from the Artist in Residence (whether current or previous), please contact the Development Office via email: development@girton.cam.ac.uk or by phone: +44 (0) 1223 765 685.
Current holder for 2019-20: Luke Burton
Luke studied painting at Chelsea College of Art (BA, 2005) and Sculpture at Royal College of Art ( MA, 2011). He has shown his work internationally including at venues such as ICA, London; National Gallery of Modern Art, Edinburgh; Kinokino Kunstal, Sandnes, Norway; Technopolis Museum, Athens; Yarat Art Centre, Baku; Manoir di Martigny, Martigny; PADA, Lisbon. His work is in various private and institutional collections. He will have a solo show at Girton College as part of his residency in June 2021 and has upcoming exhibitions at Bosse and Baum, London and Gallery Woong at Korean International Art Fair, Seoul in September 2020. Luke is represented by Bosse and Baum Gallery in London.
Email: luke.p.burton@gmail.com
Luke's tour of his studio at Girton
Previous Artists in Residence
The Jane Martin Poetry Prize
The National Poetry Competition - Applications for 2022 now open!
View more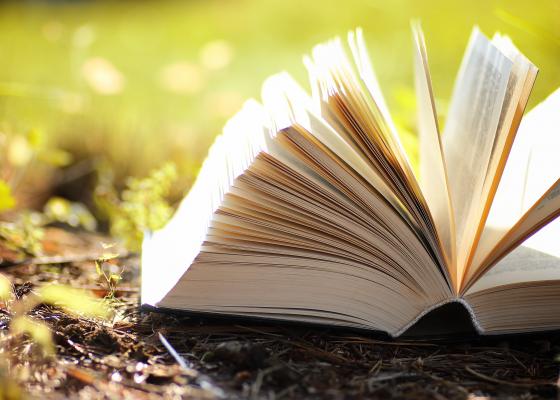 Art and Artefacts
Explore the art treasures on show at Girton College
Discover more