Living and studying at Girton
Founded on values of equality and diversity, we welcome students of all backgrounds. We offer them superb facilities in which to live and learn in a friendly, informal and supportive community. As one of the larger Cambridge colleges with around 500 undergraduates and 280 graduates in a wide range of subjects we provide an exciting interdisciplinary academic environment.

Set in over 50 acres of beautiful informal grounds just outside the city centre, the main college site offers spacious living accommodation, a state of the art library, and some of the best on-site sporting and leisure facilities in the University. Everyone has the chance to participate in music, sport and the arts at all levels, from the complete beginner upwards.
About Girton
Download our prospectus
Thinking of studying at Girton College? Download our latest undergraduate prospectus.
Download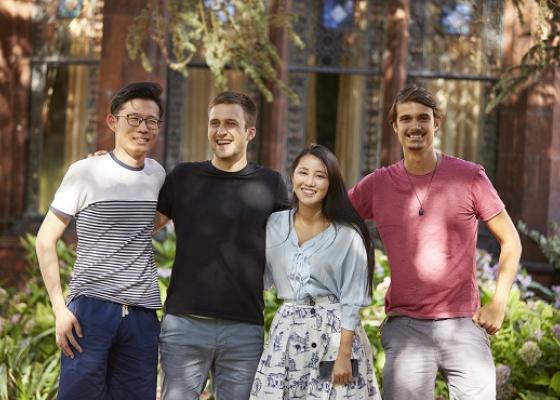 Visits & open days
Why not come and see us for yourself? We host events and open days throughout the year.
Visit us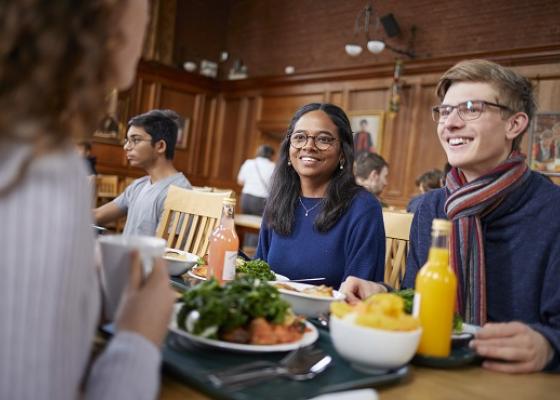 Subjects
Whatever your choice, receive top-class tuition & excellent learning support
View our subjects