Founded in 1869: A First for Women
Girton was the UK's first residential institution offering university-level education for women. Girton's foundation was a bold step towards women's full and equal participation in political, social and economic life. To see Girton's history, landmark achievements, the lives of influential (if sometimes hidden) figures, and much more, over the 150 years, visit our fascinating timelines below.
The Great Scheme
When George Eliot wrote to Emily Davies about the Foundation of the first College for Women in 1869, she referred to it as 'The Great Scheme'. Here you can read about the initiatives and events that shaped the development of that scheme across more than 150 years. Today, Girton College is a permanent institution within the world-class University of Cambridge, with enough heritage and new build accommodation, spread over 65 acres of gardens and grounds, to house over 700 of its students.
The Great Scheme Timeline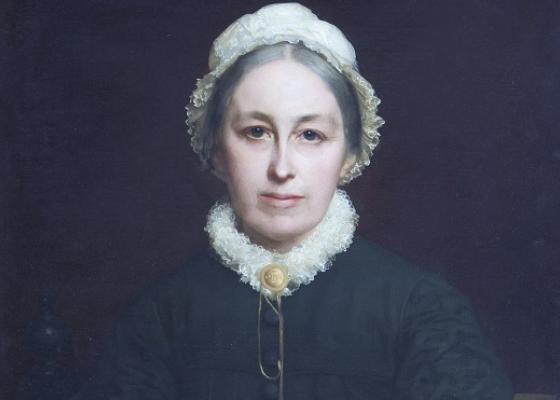 Making a Difference
Higher education is a life-changing opportunity. That is why an ethic of inclusion is so important. Over the years, many Girton students have turned into influential alumni who, like Fellows past and present, have gone on to make a difference in the world. This time line introduces some previously-hidden figures, whose work may already have shaped your thinking in surprising, if little-known ways. It also traces the impact of some more famous icons of Girton's distant and more recent past.
Making a Difference Timeline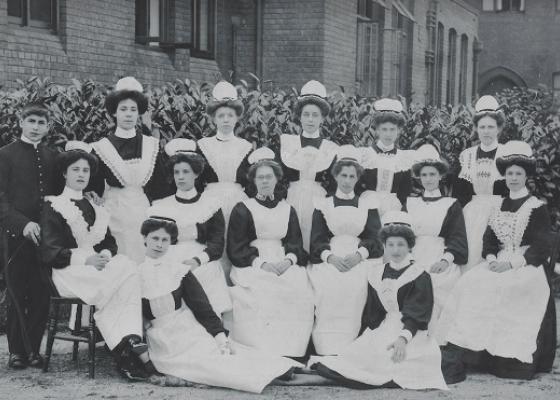 Student Experience
Over 15,000 students have studied at Girton over the past century and a half. Some things have not changed: our commitments to excellence, inclusion and an ethic of care are as strong now as they have ever been. However curricula, exams, degrees, access to degrees, catering, coal supplies, career structures, dress codes, rules and regulations - these have all changed beyond recognition. Please, take a stroll through history with the students of Girton College...
Student Experience Timeline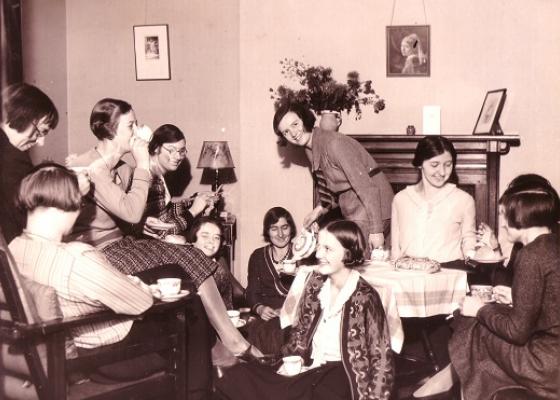 Girton Community
Girton is all about delivering teaching, learning and research as part of an all-round residential, educational adventure. None of this would be possible, however, without the team of professional, administrative, support and service staff who drive the operation. If you want to see what really makes the College 'tick', this is the timeline to explore.
Girton Community Timeline