Inclusion
Where diversity thrives
Founded as Britain's first residential institution for the higher education of women, Girton understands that excellence is about inclusion
At Girton we recognise that differences expressed through gender, sexual orientation, schooling, family background, disability, ethnic identity and more, add richness beyond words to our creative, energetic community of scholars. We are therefore distinctive for our commitment to widening access to a bespoke education, delivered within a relaxed, supportive setting and infused with an ethic of care. Alongside scholarly excellence, we support music, sports and the arts, as well as a range of transferable skills to promote all-round personal development.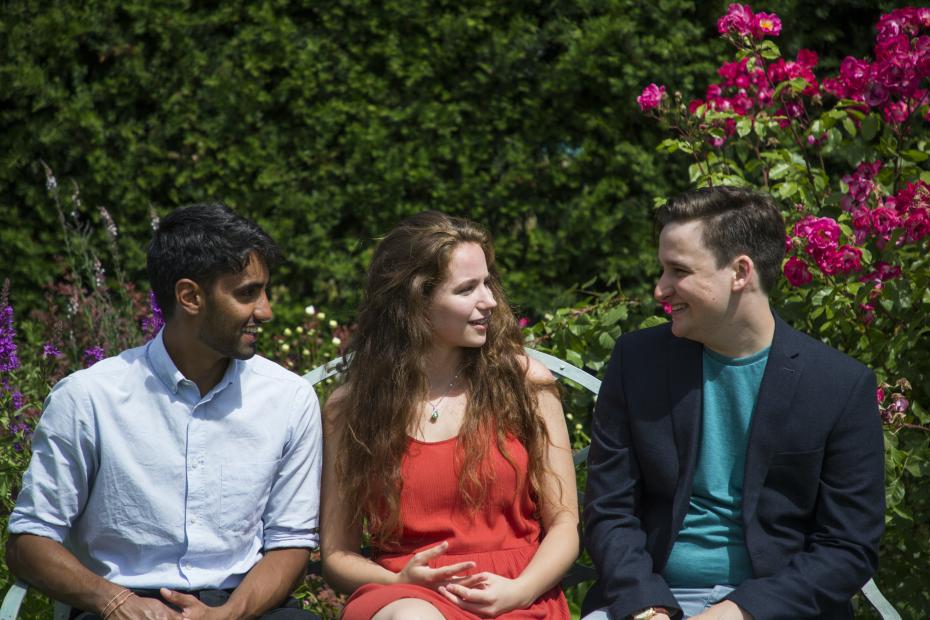 Girton is a mixed community (information based on 2019-20 Admissions):
Generally we have a 50:50 gender split.
We have active BAME and LGBTQ+ communities in College.
We have recently established a college-wide inclusivity group to address the intersecting challenges of discrimination, diversity, dignity, respect and belonging.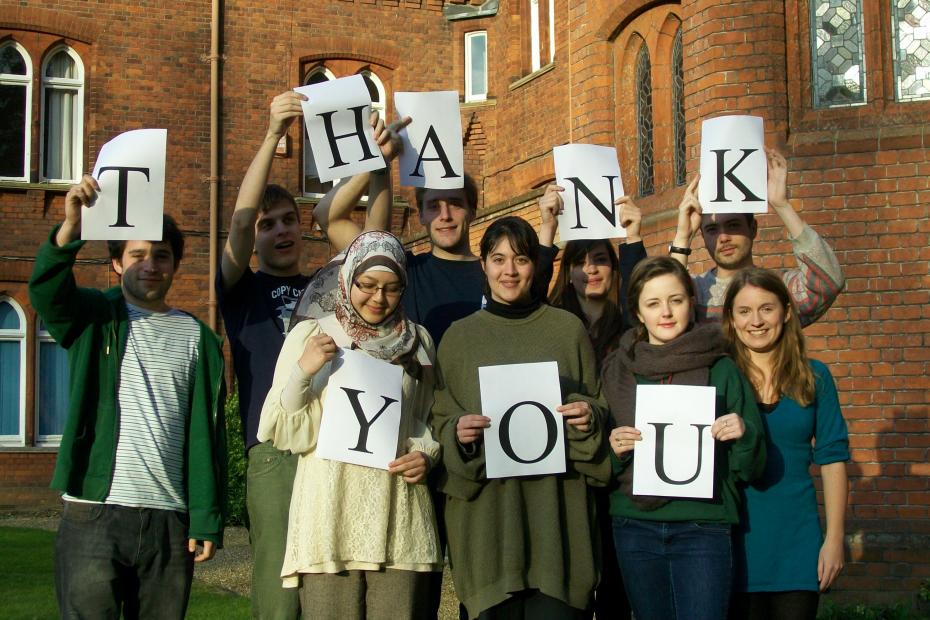 Around one in four home students qualifies for the Cambridge Bursary Scheme, which - thanks to the generosity of benefactors and alumni - this College is able to support. Students in financial difficulty may also apply to a College hardship fund.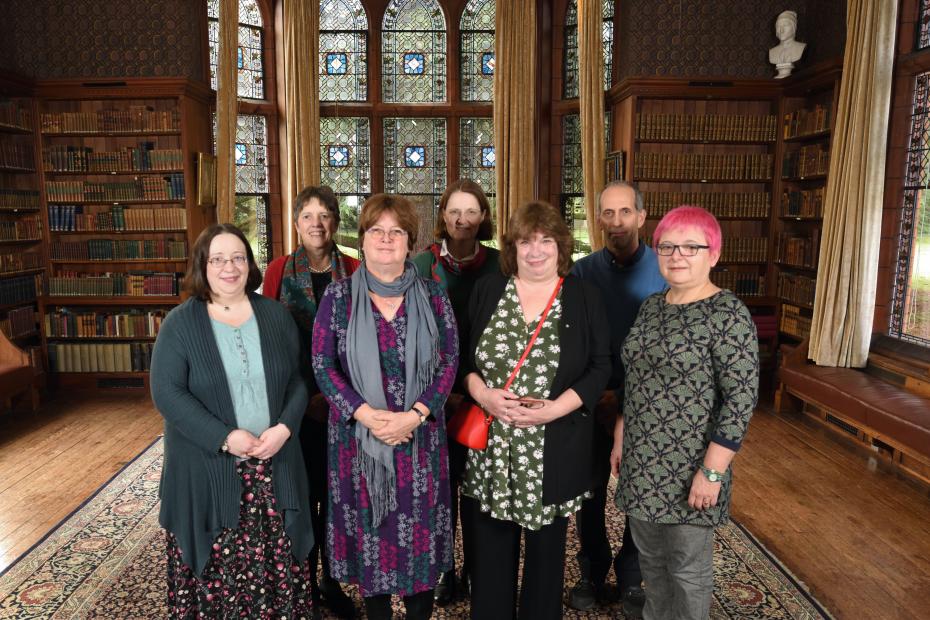 Every student has their own tutor linking them to a wide range of welfare and support services; we are on call 24/7 throughout the term.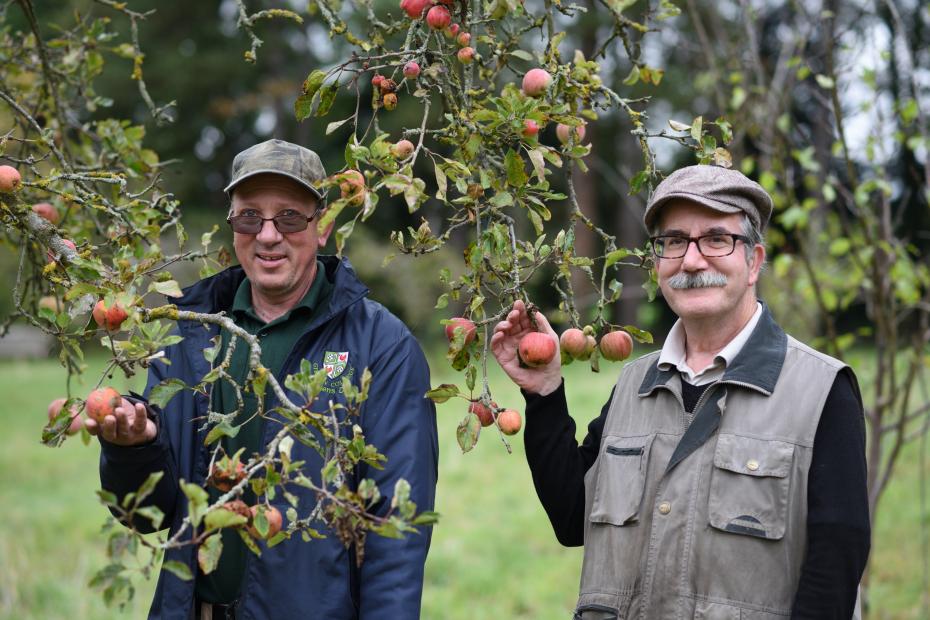 For our staff we support the real living wage
Sustainability
Girton is a low carbon College, working towards environmental sustainability, ethical investment and advancing Net Zero
Discover more