Who can use the Library & Archive?
Information for those making appointments to view material in the Library & Archive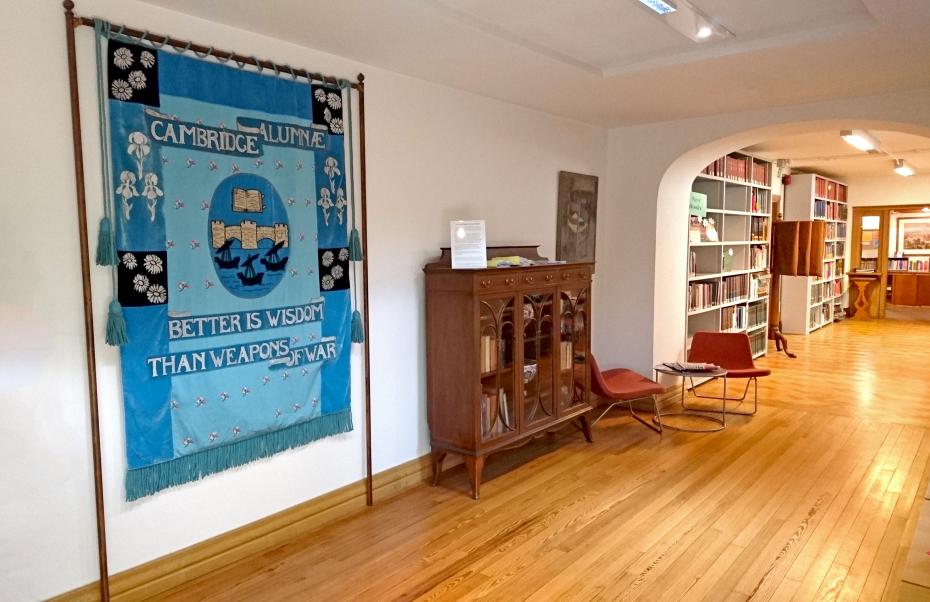 Who can use the Library and Archive?
Girton College Library is open to all current members of Girton College, and to others by appointment only.  Girton College Archive is open to anyone with a research enquiry but by appointment only, noting that there is currently quite a long wait for appointments. The Special Collections, although part of the Library, use the same arrangements as the Archive.
Please use the sections below to guide you to the information you need when arranging your visit.
Art and Artefacts
Explore the art treasures on show at Girton College
Discover more