Thrive
Pick from a range of events and activities to create your own bespoke Thrive programme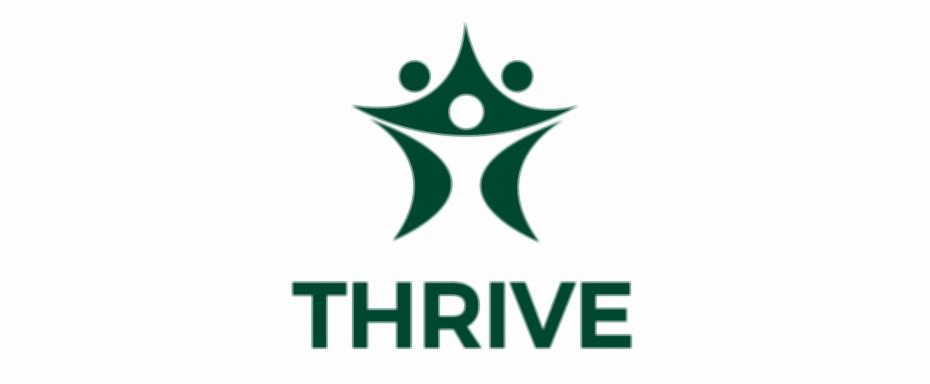 Welcome to Thrive!
Thrive is an innovative programme designed to help you make the most of your life as a student – and particularly as a student at Girton – because there's more to being a student than learning facts and passing exams.
Thrive will help you to make a successful transition from studying at school to studying and learning at university, as well developing other life/transferable skills. It will continue to support your effective studying and effective learning at all levels. By the end of your time at Girton, you will have built confidence and resilience, and be well-prepared for a successful transition to the next stage in your career.
Pick from a range of events and activities to create your own bespoke programme or follow one of these thematic strands.






Life at Girton
Find out more about living and learning in our friendly, informal and supportive community
Discover more