Programme for University Students Social activities
Attending a Girton summer programme is more than an exceptional academic experience
Social Activities 
Throughout the Girton summer programmes students will have the chance to take part in exciting activities across Cambridge, as well as going on day trips to London and Oxford.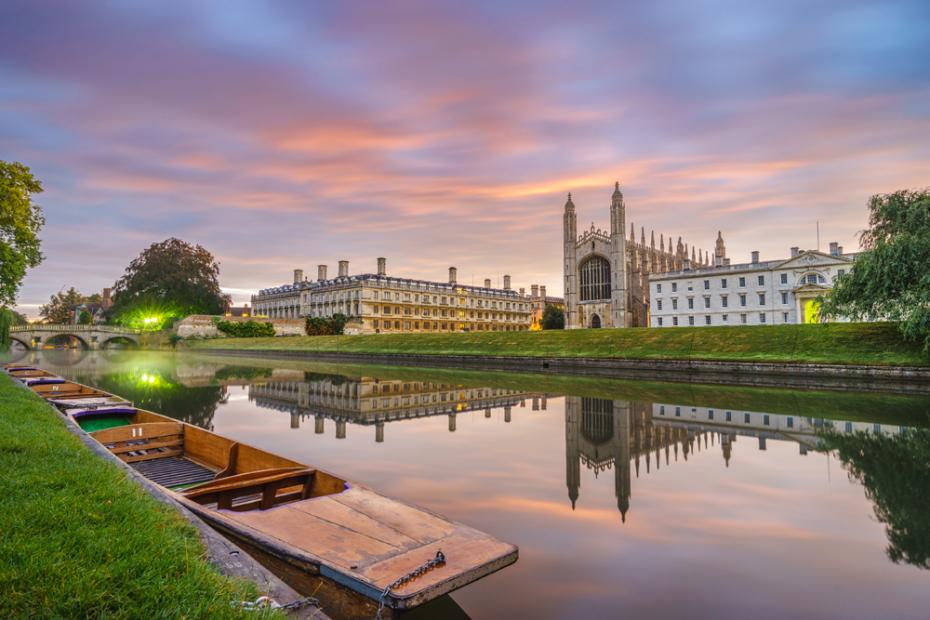 In Cambridge
Cambridge students will act as Student Assistants (SAs) throughout the summer programme. The SAs will organise social activities on afternoons and evenings to ensure students make the most of their Cambridge experience. SA-organised activities may include:
Sports
A trip to a traditional pub
Visits to other Cambridge colleges
Punting on the River Cam
A visit to the famous King's College Chapel
A walk along the River Cam to take tea at The Orchard Tea Room at Grantchester
Visits to the Fitzwilliam museum or the University Botanic Garden.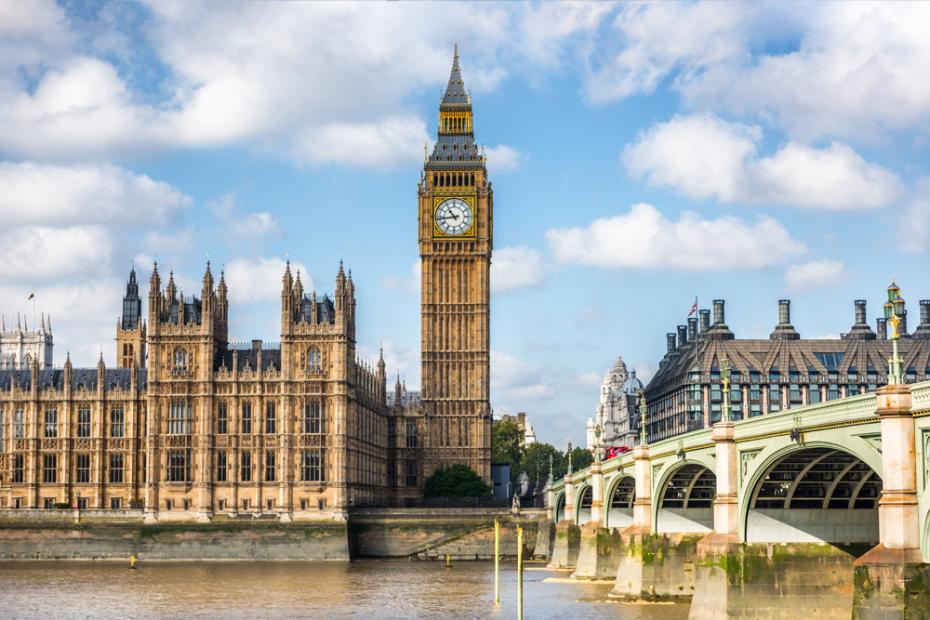 London and Oxford
This summer programme also includes day trips to London and Oxford. In London students will be able to see many of the major sights, including the Houses of Parliament and Buckingham Palace, and will be offered the opportunity to take part in walking tours with the SAs or to visit some of the major art collections or museums, such as the National Gallery, the British Museum, or the Tate Modern. In Oxford, students will explore another of the UK's famous university cities.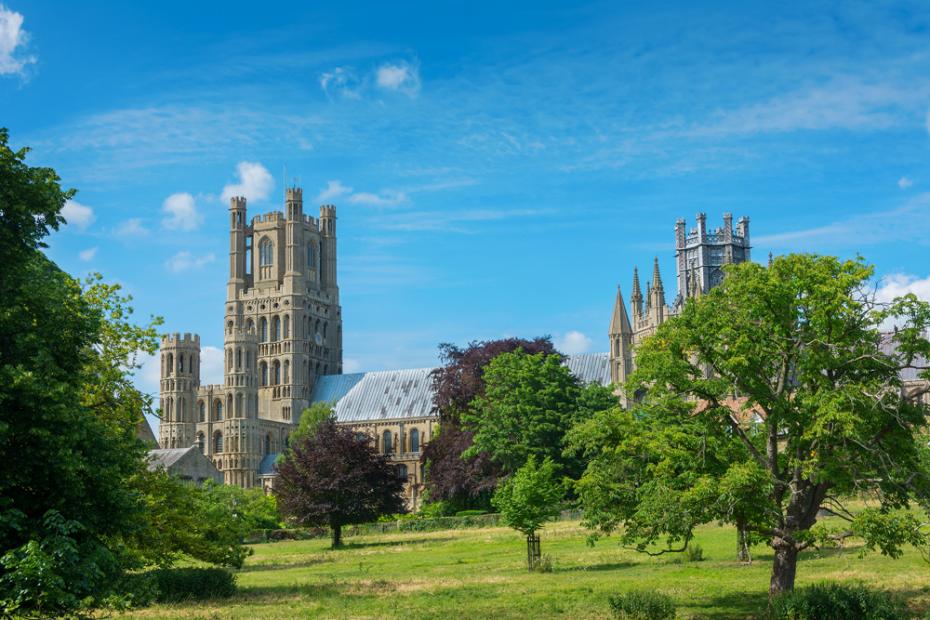 Independent travel
On the weekends students will have free time and so they may either choose to take part in activities with the SAs in Cambridge, or to travel independently. Summer students in Cambridge often take advantage of their time here to visit other notable places around the UK, such as Bath, Brighton, Stonehenge, and Edinburgh.
Girton stories
Aditya, India
Girton Summer Programmes
Some of my favourite features were interacting with people from around the world, as well as the social opportunities afforded us by the Student Assistants.