University students from around the world can apply to attend intensive 4-week summer programmes in the following subject areas.
Due to the ongoing Covid-19 pandemic the 2021 summer programmes will be delivered online.
Summer Programmes 2021
Learn about online programme details for Business, Economics, and Engineering
Online Summer Programmes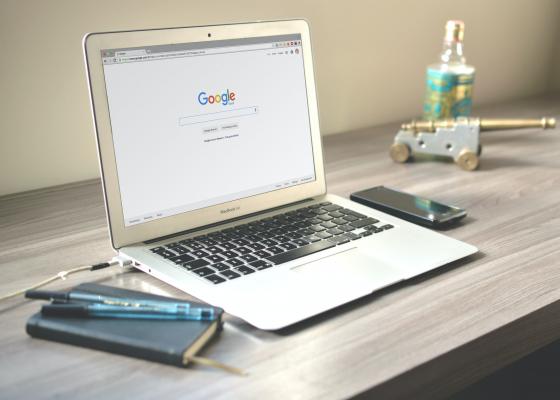 Discover our programmes in Business, Economics and Engineering
What can I experience?
Discover more about the online summer programme, including online experience, fees, and terms and conditions
Online Summer Programmes
Girton stories
Victoria, Singapore
Girton Summer Programmes
From lectures with world-class professors to meaningful conversations that I've had with my international peers in the dining hall, this programme will undoubtedly stay with me throughout my life.