Lifelong Learning Social Activities
Attending Girton summer programme is more than an exceptional academic experience
Throughout the summer school participants will have the chance to take part in exciting activities across Cambridge, and those attending for the full two weeks will also go on day trips to London and Ely.
Activities in Cambridge
Social activities will be offered on most afternoons and evenings each week. Possible activities might include:
A guided tour of the extraordinary Pepys Library at Magdalene College
To see Samuel Pepys's original diaries and his private collection of books and other documents
A visit to the King's College Chapel
A walk along the River Cam
To take tea at The Orchard Tea Room at Grantchester
A visit to the Fitzwilliam museum
A tour of the University Botanic Garden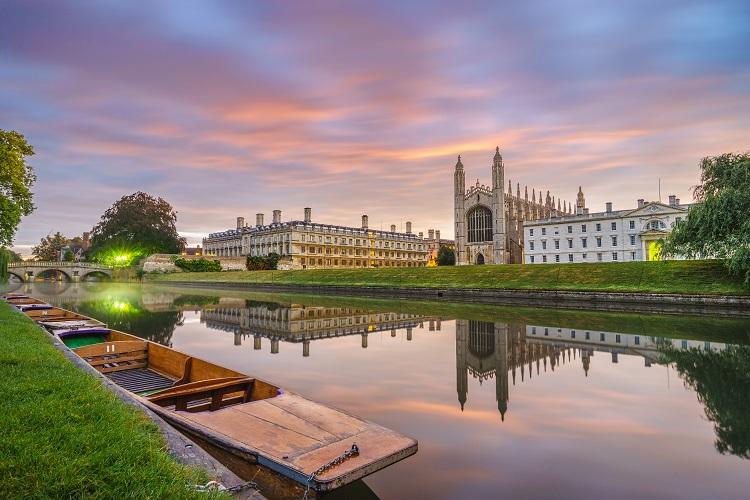 London
Saturday 26 August will be spent in London where there will be the option to join a specially organised tour, together with free time to explore the city's many sights.
Ely
Sunday 27 August will be spent visiting nearby Ely and its magnificent cathedral.
How to apply
We are now accepting applications for Summer 2023. Please find our simple online application form here -
Apply here