2022 Summer Programme
Information on our 2022 summer programme will be released in October 2021.
See below for information on the experience we offer, and get in touch to register your interest!
What can I experience?
This residential summer school gives lifelong learners the extraordinary opportunity to experience something of Cambridge student life in the context of a programme specifically designed for adult learners from around the world.
Further Information
Interested in applying? Please view the information on our testimonials, fees and terms and conditions below:
Lifelong Learning Summer School brochure
Download our 2020 Lifelong Learning Summer School brochure for more information about our programmes
Download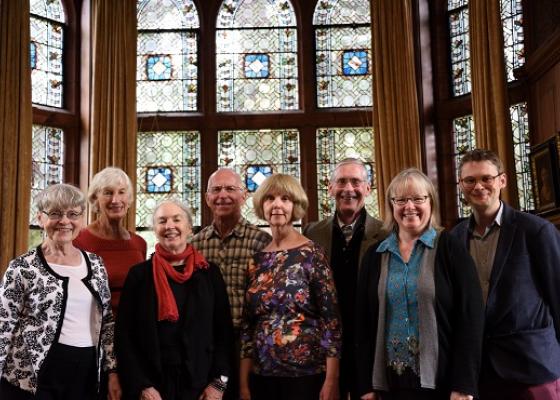 How to apply
For information on how to apply, please contact the Summer Programmes Department:
Contact us