This year's Varsity Trip saw another very strong performance from the Girton Ski Team, both at University and College level.
Egle Augustaityte (2018 Engineering) and Andrea Seaton (2016 Music) dominated this year's Varsity racing scene with an overall win for Egle in the Women's Races and Andrea coming second. The Giant Slalom Race saw Andrea taking first place and Egle taking second, whilst Egle won the Slalom Race with Andrea coming in second. These performances contributed to the Cambridge Women's Blues Team win, which was Captained by Andrea Seaton.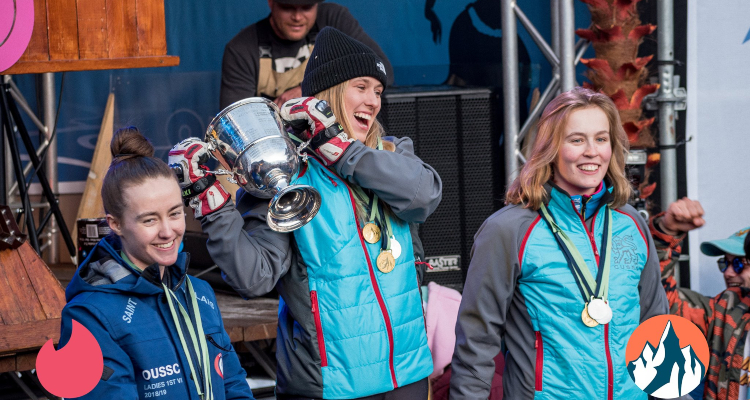 Solid performances from Louis Relandeau (2018 Engineering) and Barnaby Van Straaten (2015 Natural Sciences) should also be noted as they were both in the Cambridge Men's Second Team which beat Oxford's.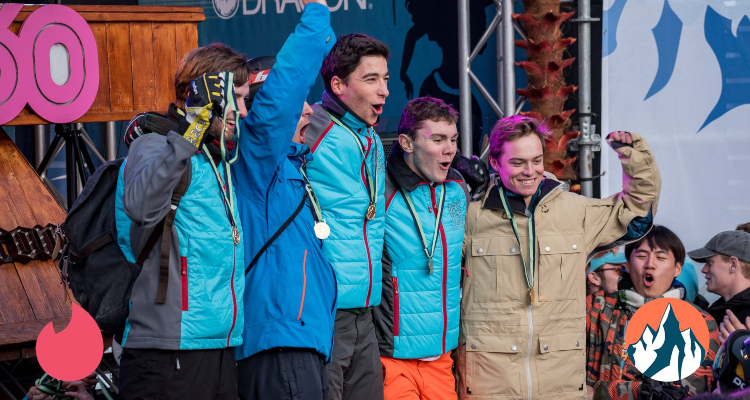 Having represented the Light Blues the day before, Girton's top skiers joined forces to compete in the Cuppers College Varsity Race which took place in the form of a Dual Slalom match between teams of four. Girton's domination in the Cambridge Cuppers qualified them for the final against Oxford's top college, Somerville. Girton came out of the match on top, winning the Teneo Cup in a tightly contested final.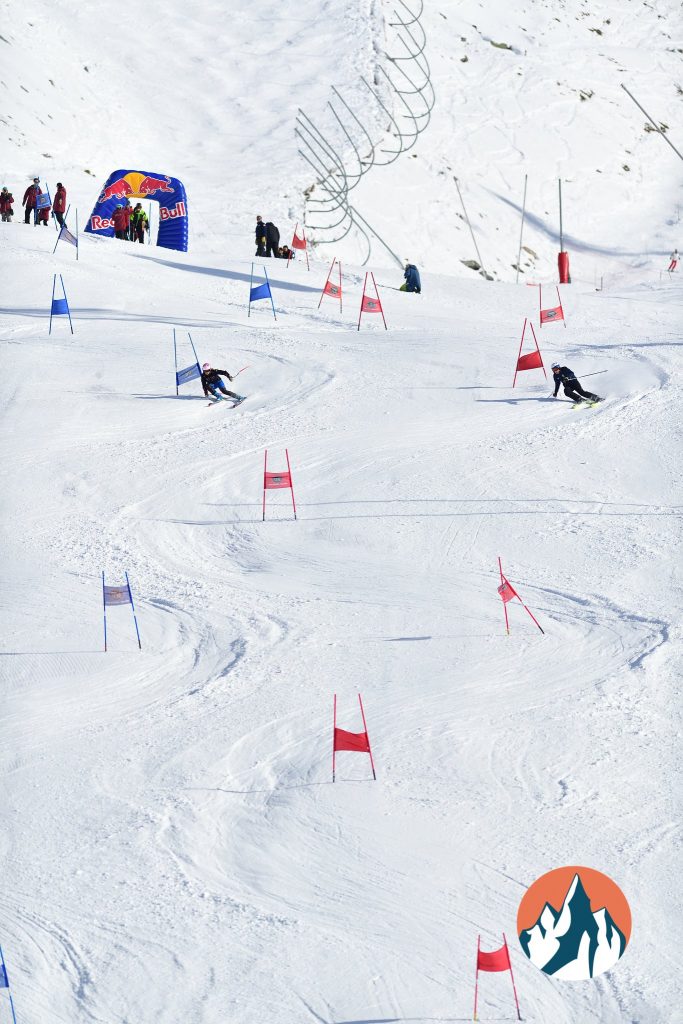 The Varsity Trip has been a very successful start to the ski season and the Girton Ski Team is currently preparing to represent the University in the British Universities & College Sport Alpine championships in March.