2023 Telethon
2023 Telethon
The Girton College 2023 telethon will run from 21st March to 6th April 2023. 
 Anya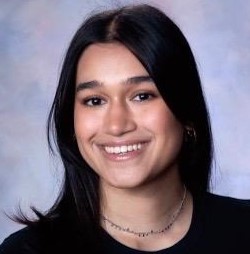 Anya is an MPhil candidate studying Health, Medicine, and Society, with a focus on the history of medicine. She has joined the Girton College Boat Club and the CU Bollywood Troupe. As an international student, from Toronto, Canada, Anya enjoys walking around Cambridge and London, entering as many second-hand bookshops and stores as she can.
 

Arshia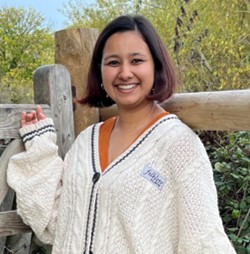 Arshia is a postgraduate law student at Girton, who enjoys reading murder mystery thrillers and collecting Nancy Drew books. She is the MCR Welfare Officer and the Mistress of Moots at the Girton College Law Society. Arshia also likes to swim and play with dogs on a lazy Sunday.
 

Brianna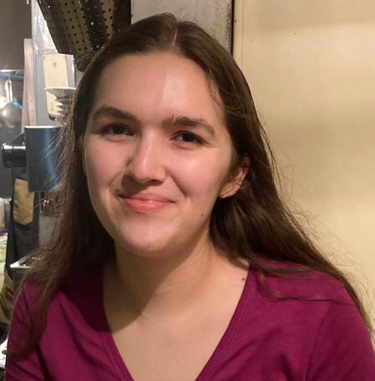 Brianna is a final year MML student (French and Spanish), aiming to gain fluency in 8 languages throughout her life. When not speaking a foreign language, she can be found writing articles for a range of Cambridge publications or competing nationally for the university's Dancesport team.
 

Finn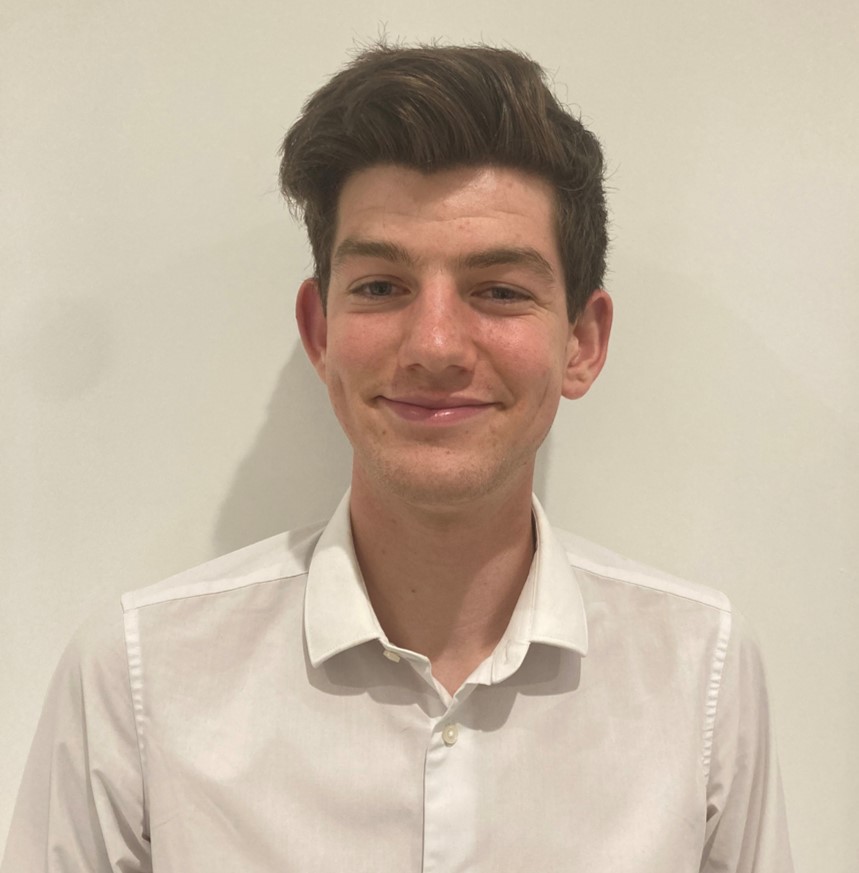 Finn is a first year Natural Sciences student, who enjoys college hockey and lacrosse as well as anything in the sea. He's a keen chess player and gets involved with (mediocre) matches within the university. He also likes to spend time singing to whoever will listen and talking with those who won't.
 

Gabriel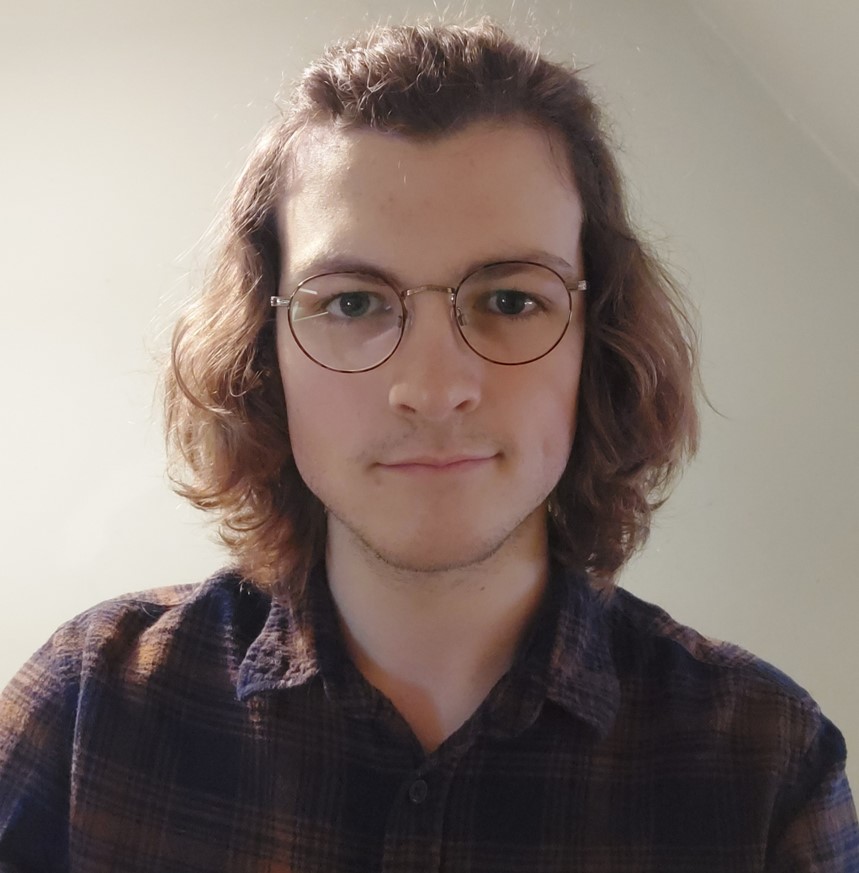 Gabriel is a second-year philosophy student. This year he began to play as a running back for the university American Football team. Gabriel is also an avid reader and a frequent attendee of the Girton poetry society. When back home in Cumbria he enjoys walking and being amongst the lakes and fells.
 

Isla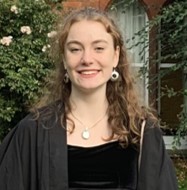 Isla is a first year Geography student. Being passionate about the environment, she has joined the Green Society and hopes to get involved in many of the upcoming projects. In her free time, she enjoys singing with the Girton Chapel Choir. She has also started rowing and playing lacrosse.
 

Jesse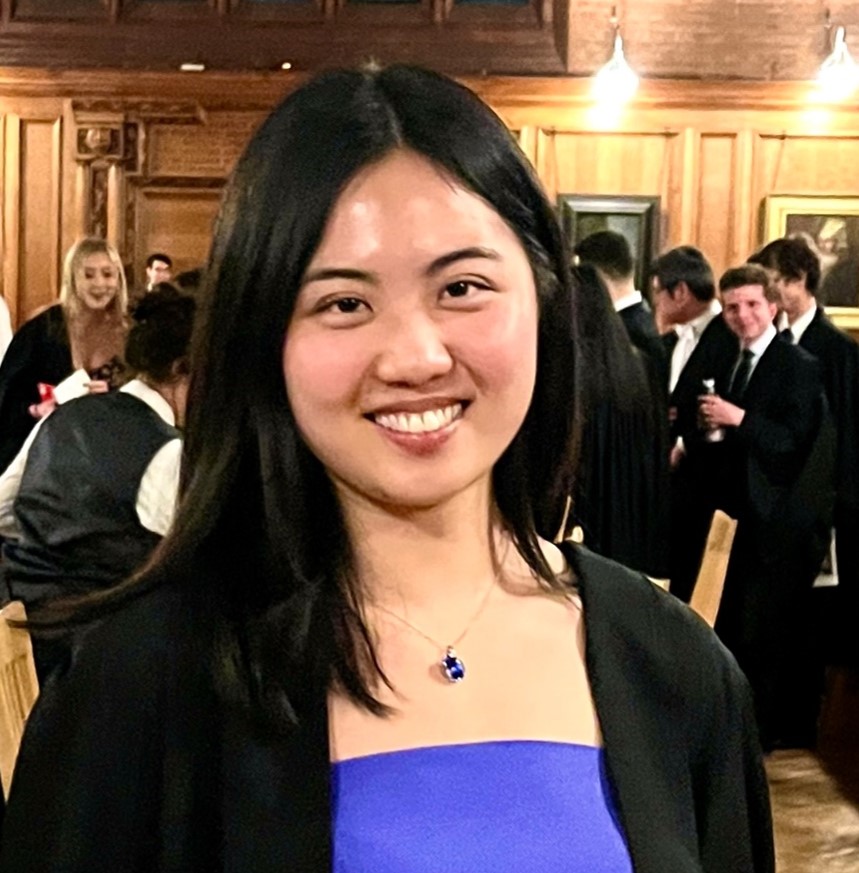 Jesse is a first year English PhD student. Born and raised in Hong Kong, she worked as a registered yoga teacher and taught lower income groups and addiction-recovering communities before coming to Cambridge to pursue her postgraduate studies. She enjoys thinking about why creative expressions matter and the elusive trajectories they take to move the spectator to certain feelings and political actions. Her project looks at arts and literature in Hong Kong.
 

Lauren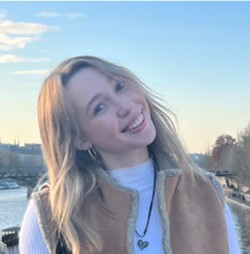 Lauren is a first year History and French student, who enjoys rowing (although not the early starts) and netball (socials). Having recently revived the Girton Modern and Medieval Languages Society, she spends most of her time planning events whilst procrastinating the inevitable essay crises. Her spare time is spent drinking coffees in Schlub with friends, in the infamous Cambridge clubs and planning holidays.
 

Leah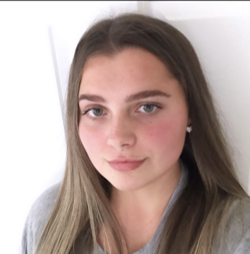 Leah is a final year law student and the current secretary of the Girton College Law Society. She enjoys getting to work closely alongside the Law Fellows as well as all the law and non-law members of the society. In her free time, Leah and her friends explore the other colleges and what the city has to offer.
 

Libby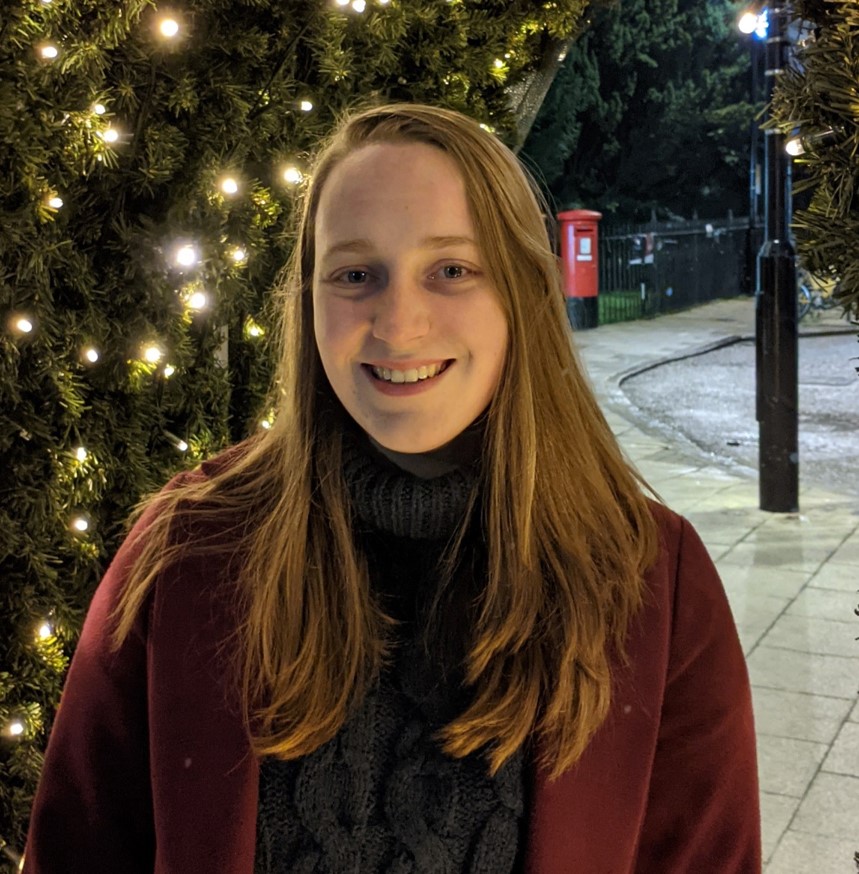 Libby is a third-year Archaeology student, specialising in biological anthropology. In her first year, she joined the boat club as a novice rower and is now in the first women's boat. She has become a lower boat captain, training the newest novices and lower boats. Libby also enjoys reading, dancing, and motorsports. She is a part of the University's new Motorsport Fan Society as their Social Media Officer where she organises different events with key members of the motorsport community and runs the social media pages.
 

Lorcan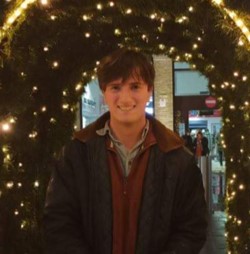 Lorcan is a postgraduate History student. He is specialising in late-17th Century Irish history. In his spare time, he enjoys swimming, reading, and watching Brentford FC. He is currently struggling to learn the guitar.
 Saranka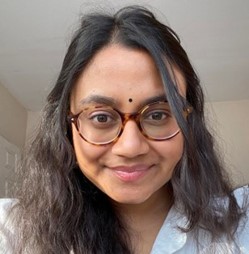 Saranka is a student on the new 'Arts, Humanities and Social Sciences Foundation Year' course, which involves studying a range of different papers from looking at the architecture of Kings College Chapel to analysing the data around the Covid-19 pandemic. She has been enjoying cycling since starting at the University, partially because she has little choice being at Girton! Saranka likes to spend her spare time reading, and is currently enjoying 'Kitchen' by Banana Yoshimoto.
 Zahari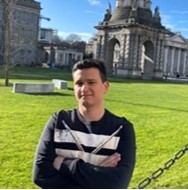 Zahari is a third-year undergraduate law student at Girton. Throughout his time at Girton, Zahari dabbled in debating, creative writing, and, most recently, squash. For his third and last time doing the Telethon, Zahari is looking to connect with as many Girtonians as possible, and maybe get some interesting ideas for his final-year bucket list.
Supporting Girton
Thanks to A Great Campaign we are well on our way to securing Girton's future
Find out more