Thrive
Pick from a range of events and activities to create your own bespoke Thrive programme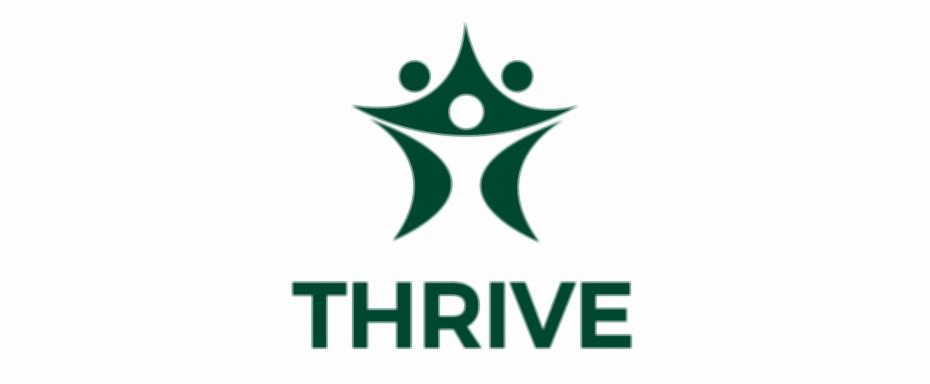 Welcome to the Thrive programme!
Thrive is an innovative programme designed to help you make the most of your life as a student – and particularly as a student at Girton. It will help you to make a successful transition from studying at school to studying and learning at university, as well developing other life/transferable skills. It will continue to support your effective studying and effective learning at all levels. By the end of your time at Girton, you will have built confidence and resilience, and be well-prepared for a successful transition to the next stage in your career.
Pick from a range of events and activities to create your own bespoke programme or follow one of these thematic strands.








Whichever options you choose, you should expect to attend at least three sessions each academic year. Likely events and topics for sessions this coming term include:
An introduction to good academic practice
An introduction to scientific writing
Making the most of feedback on written work
"Out and about"
Presenting graphical data
Time management
Yoga (does not count towards your three sessions)
This is not a complete list and further sessions may be arranged for you by your Director of Studies during the term. It is hoped to provide a mixture of in-person and remote sessions in 2020-2021.
The 2020-2021 programme will be a mixture of remote and on-line sessions.
"[Attending Thrive sessions] made me feel part of Girton community and I met people who I wouldn't otherwise have… [They] made a great difference to my experience and I would recommend them to any fresher or anyone." – 1st year undergraduate, March 2019
"Probably the best of the career-related events I've been to." – MPhil student, speaking about the Career Accelerator, February 2020
Life at Girton
Find out more about living and learning in our friendly, informal and supportive community
Discover more