Health and Wellbeing Centre
Caring for your health and welfare needs
Health and Wellbeing Centre
Head of Welfare & Wellbeing
Deji Olaniyi-Maxwell is Girton's Head of Welfare & Wellbeing. Based in the Welfare Centre, Deji can be contacted via email and is the BME contact for students. 
College Nurses
Girton College employs two nurses, Rachel Lloyd and Jacqui Isbister (located in A corridor), who are available all year round. We can help with your health and welfare needs (such as minor illness and injury, management of long-term conditions, mental health concerns, sexual health advice). We also offer a listening ear and guidance for any queries or concerns for personal and emotional worries.  
When the College Nurse is not on duty, if you become ill or injured and need medical help or advice, choose well by using the right NHS service for your needs. 
Clinic hours/nurse appointments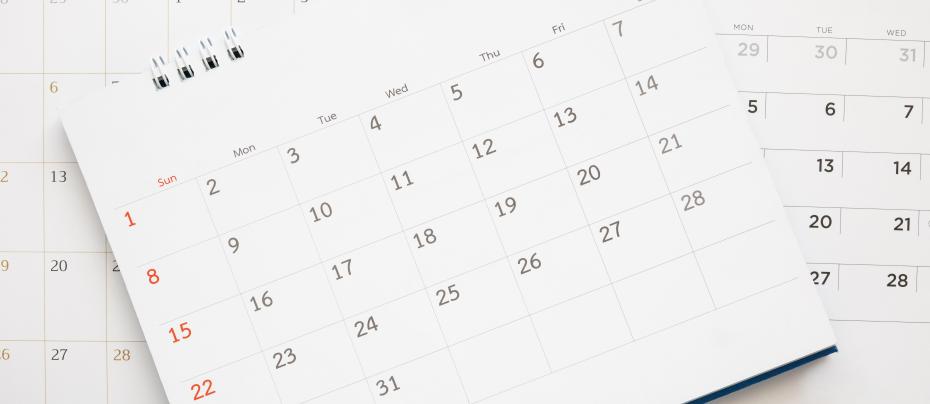 Information for the academic year 2023-24:
Nurse hours during term time
|   | Rachel | Jacqui |
| --- | --- | --- |
| Monday | 8:30 am – 2:30 pm |  8:00 am – 12:00 pm |
| Tuesday | 11:30 am – 5:30 pm | 8:00 am – 12:30 pm |
| Wednesday | 8:30 am – 2:30 pm   | - |
| Thursday | 11:30 am – 5:30 pm | - |
| Friday | 8:30 am – 2:30 pm | 8:00 am - 12:00 pm |
Book on the day appointments:
Please email or call to book an appointment on the day. Students are welcome to drop in but should be aware there may be a wait.
If you are concerned that you have an infection, please speak with the Nurse by phone in the first instance.
Pre-booked appointments:
Available daily (Monday to Friday, during term time) for support with mental health or ongoing health conditions.  
Nurse hours during the holidays
|   | Rachel |
| --- | --- |
| Monday | 8:30 am – 2:30 pm |
| Tuesday | 11:30 am – 5:30 pm |
| Wednesday | 8:30 am – 2:30 pm |
| Thursday | 11:30 am – 5:30 pm |
| Friday | 8:30 am – 2:30 pm |
Please note that during the holidays, availability is subject to change.
Head of Welfare and Wellbeing
Deji is available for urgent enquiries, contact details are: 
Or, please contact with the College Porters (Girton: 01223 338999, Swirles: 01223 760021)
If you need medical help/advice, you can contact:
 Other sources of help and support:
For help in the event of a Mental Health issue please dial 111 and select option 2. This is available in the UK 24 hours a day.
The Samaritans can be contacted on 116 123 or visit: Samaritans 
Lifeline: a Cambridgeshire and Peterborough mental health helpline contactable between 11am to 11pm every day on Freephone: 0808 808 2121
Shout: a free, confidential, 24/7 text messaging support service for anyone struggling to cope – text 85258.
The College Nurses respect that all students are entitled to confidentiality and privacy. Any details shared by service users are treated as confidential and you will be asked for your consent before any of your information is passed on (if this is required). As with all other health services the college nurse cannot guarantee absolute confidentiality if there is concern for your safety and wellbeing or for the safety and wellbeing of others. Only in exceptional circumstances will your information be shared without your consent.
Mental Health & Wellbeing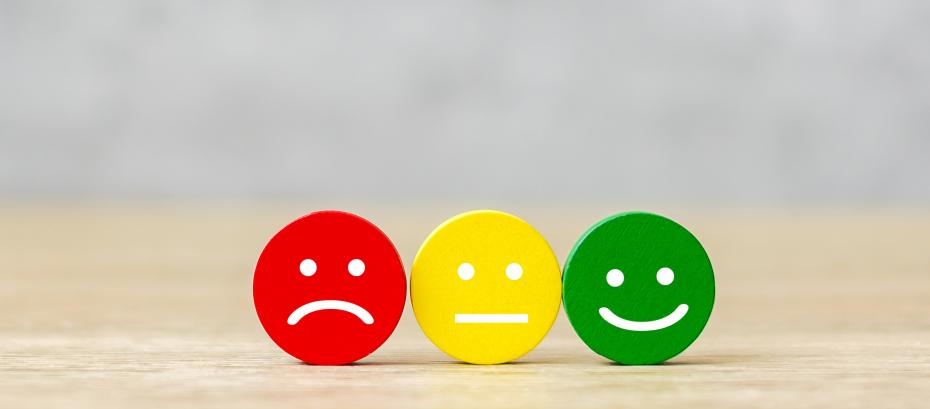 If you would like mental health and wellbeing support, there are a variety of people and resources you can access.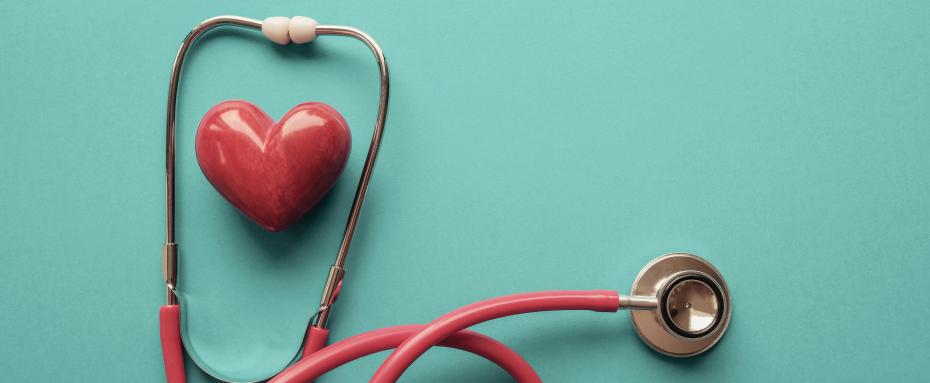 This information below is provided by the College Nurses.
Last updated: October 2022
Life at Girton
Find out more about living and learning in our friendly, informal and supportive community
Discover more