All alumni and friends are warmly invited to celebrate the publication of the Girton Time, an art-poetry book collaboration between Dr Carol Adlam (Mary Amelia Harvey Cummings Visiting Fellow Commoner 2021-22), Fellow in English, Dr James Wade, and poet Dr Adam Crothers (English, 2002).
This book will see art and poetry brought together to reflect on Girton not just as a physical place inhabited by people, but as an idea that passes through time, transmitted through the work of the people of Girton. You'll encounter artwork and/or poems about paradoxical boxes, puddles, giant eggs, teenage trees, outlaw cyclists, fed-up librarians, optical prostheses, interstitial vacuities, funny mirrors, thumb wrestling, mummies, mistresses, Crackers (the dog, not the snack), and the occasional Girtonian captured in their natural habitat.  
The event will start at 3.05pm in the Stanley Library. Following a brief introduction and sneak peek by Carol, James, and Adam, there will be Q&A and book signing.
To reserve a place at this event please email alumni@girton.cam.ac.uk or call 01223 764935.
Dr Carol Adlam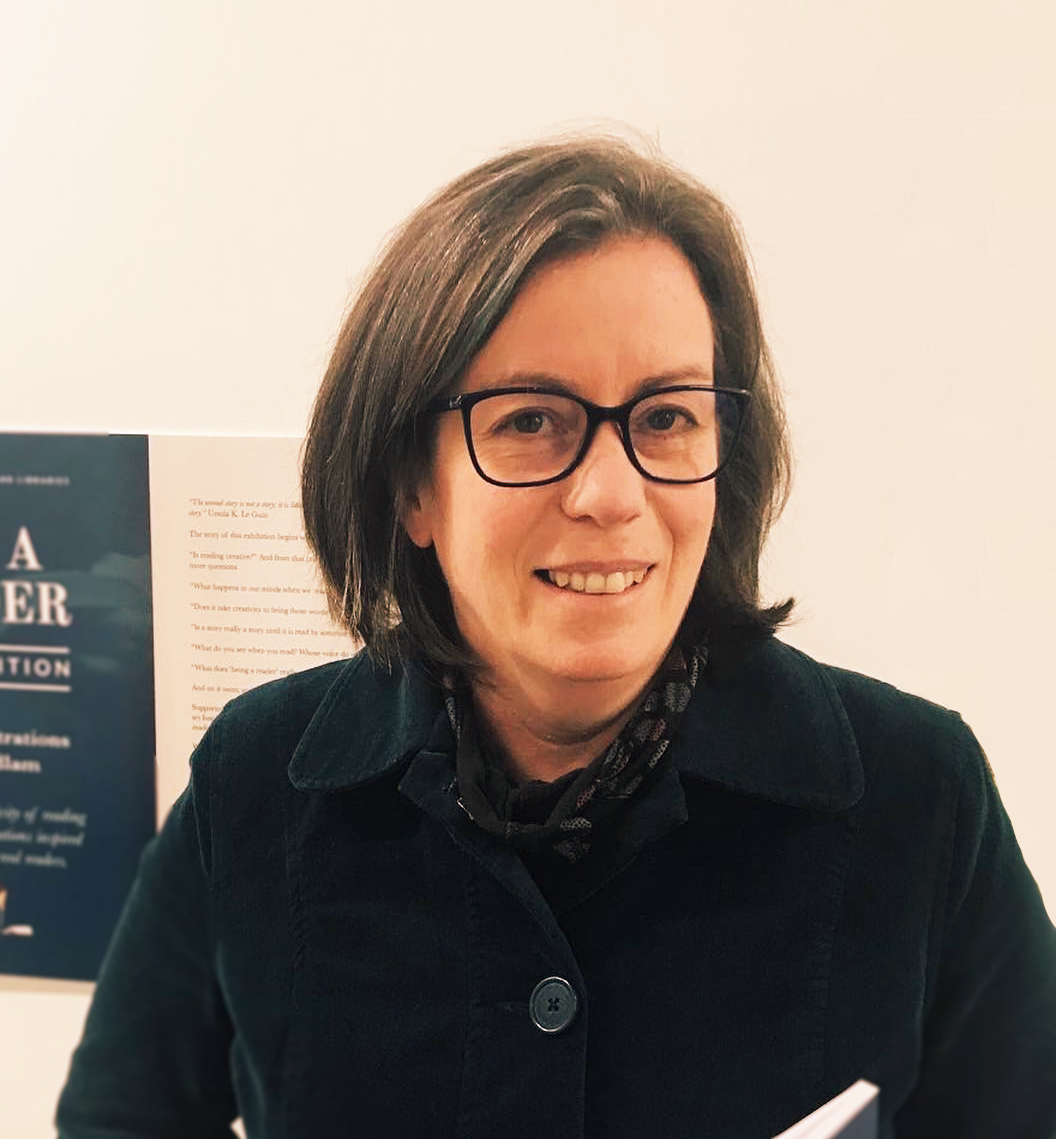 Dr Carol Adlam is a writer and artist, and Associate Professor in Illustration at Nottingham Trent University. Her graphic novels include The Russian Detective (forthcoming, Jonathan Cape, 2024), Thinking Room (2017; World Illustration Award winner, 2018) and Ministry of Women (WIA shortlisted 2016, 2015). 
Dr James Wade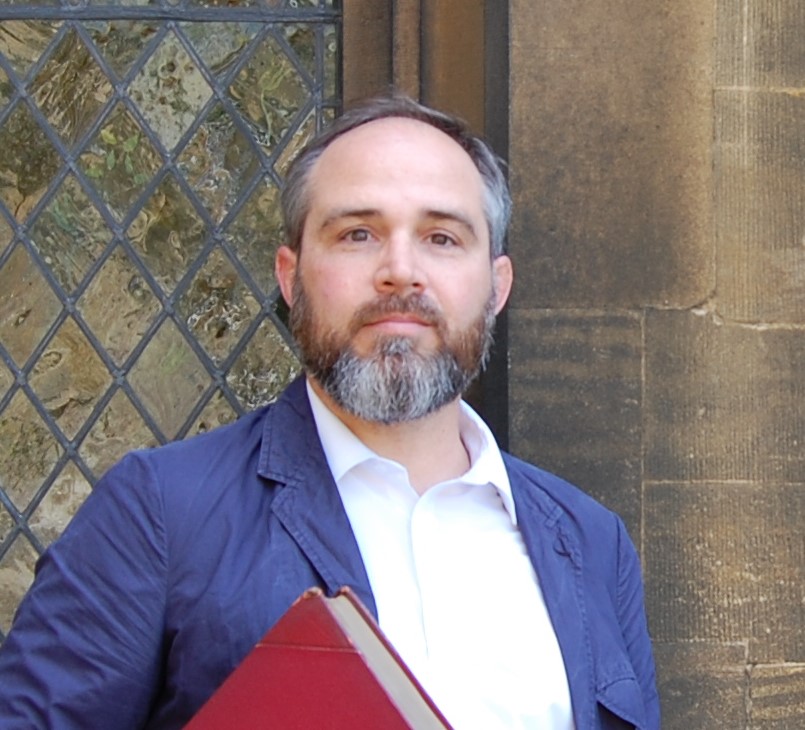 James Wade is the Jane Elizabeth Martin Fellow in English at Girton. He writes poetry with the Girton Poetry Group, and his critical writings focus on early English literature, especially medieval manuscripts, popular writings, minstrelsy, and songs of the Middle Ages.
Dr Adam Crothers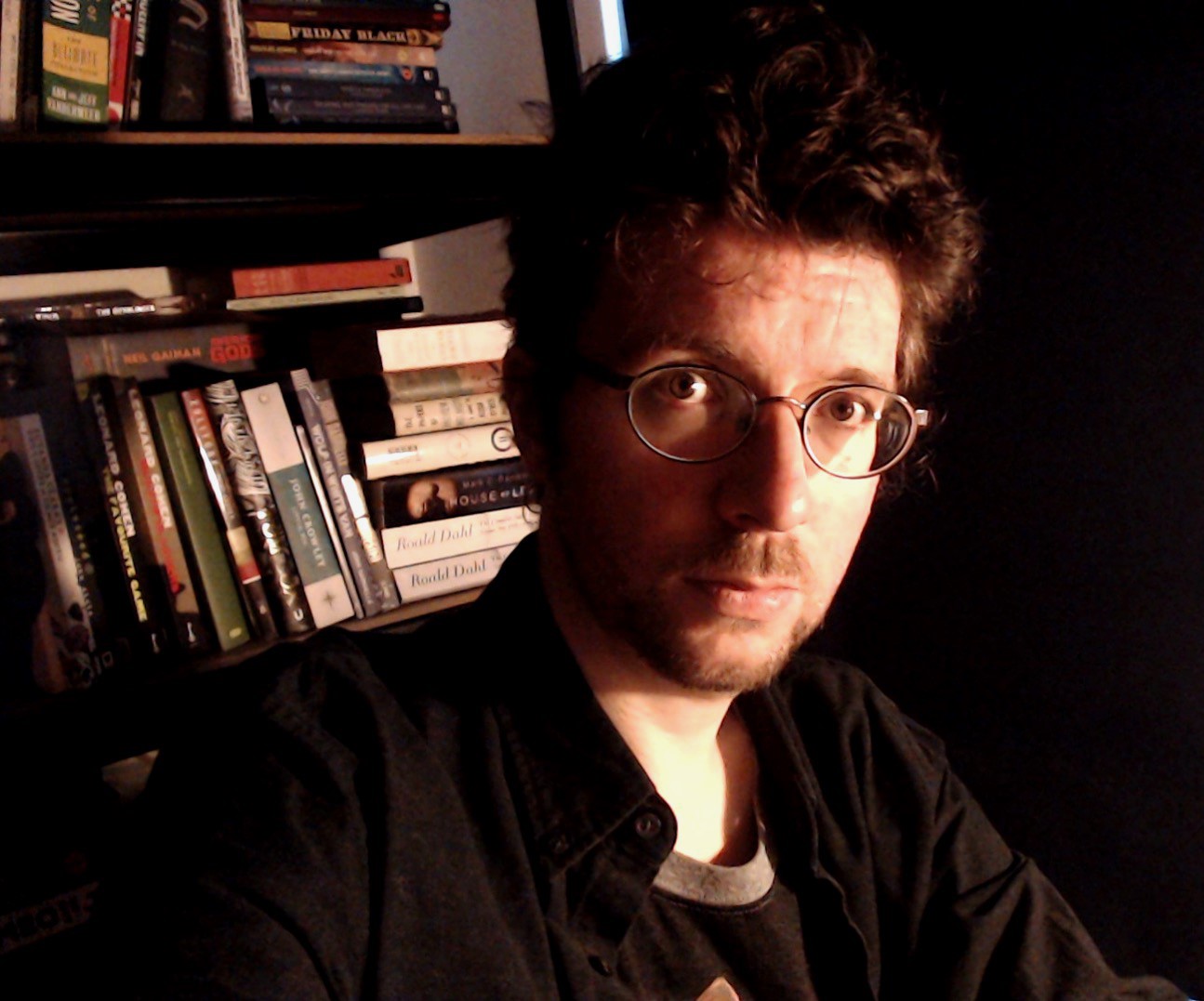 Adam Crothers was born in Belfast in 1984, and lives Cambridge. His poetry collections, both published by Carcanet, are Several Deer (2016), which won the Shine/Strong Poetry Award and the Seamus Heaney Centre Prize in 2017, and The Culture of My Stuff (2020). 
To ensure you receive event invitations, and the latest news and information, please update your contact details https://www.girton.cam.ac.uk/alumni-supporters/alumni-community/update-your-details