Music enthusiasts of Girton College were thrilled by the opening of a new chapter in Girton's cultural landscape – the arrival of a magnificent new grand piano.
The purchase of the new Steinway & Sons Model B was made possible thanks to a generous bequest from Irene Wainwright-Snatt (1940 English). The beautifully crafted piano was selected under the guidance of the Director of Music and the Austin and Hope Pilkington Fellow, Dr Martin Ennis, who travelled to the Steinway & Sons Hamburg factory to choose the perfect instrument. This arrival marks a significant milestone as it is the first new grand piano acquired by the College in nearly three decades. The piano, with its exquisite sound and craftsmanship, promises to usher in a new era of musical excellence at Girton.
Irene Wainwright-Snatt (1920–2021)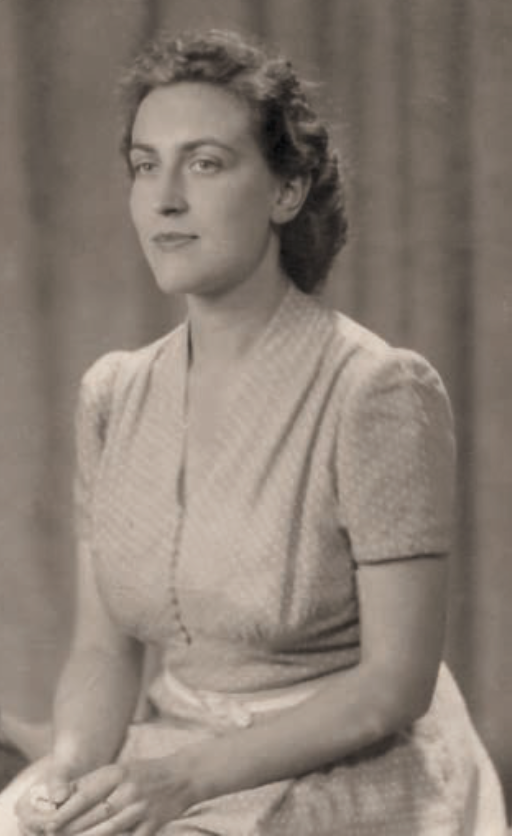 Irene's bequest is enhancing the College's cultural life, reflecting some of her life-long interests, in a multitude of ways. Not only has her gift enabled the purchase of this magnificent piano, but her generosity has also underpinned the Jane Martin Poetry Prize (a national poetry competition run and hosted by Girton College), and facilitated the production of Girton Time, an art-poetry book (Irene won the Chancellor's Medal for Verse while at Cambridge, and later the Seatonian Prize, the first woman to do so).
Music and poetry are just two of Irene's passions. Her intellectual curiosity knew no bounds, and now her bequest will help Girton to continue its mission of providing an exceptional educational experience in an inclusive environment with an enhanced cultural life for generations to come.
To learn more about Irene and her remarkable life, see the latest edition of The Girtonian.
Installing the Steinway & Sons Piano in 25 seconds...