'What's the future for classical music?'

The Mistress, Professor Susan J. Smith, and Dr Martin Ennis, Fellow and Director of Music, will host a panel discussion on the future of classical music.  The panel hopes to touch on some or all of the following issues: changes in university and collegiate music over recent decades, likely developments in music-making within the University of Cambridge, changing assumptions about the divide between classical and non-classical music, issues of diversification and decolonization within the academy and beyond, and the impact of climate change on the music profession.
Speakers
Martin Ennis (Official Fellow)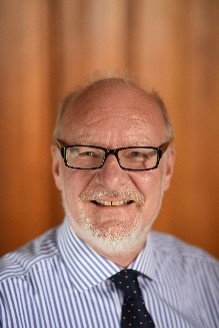 Martin Ennis is the inaugural Austin and Hope Pilkington Fellow and Director of Music at Girton College; he is also Senior Lecturer in the Cambridge Faculty of Music, for which he served as Chairman for much of the past two decades.  He studied in Cambridge and at the Musikhochschule in Cologne, where he completed performance degrees in organ and harpsichord.  He returned to Cambridge to complete a doctorate on the music of Brahms, which remains his principal research interest.  Martin combines university life with a busy career as a performer.  He is principal keyboard player of the London Mozart Players, the oldest chamber orchestra in the UK, and he has played and recorded with numerous high-profile groups, including the Monteverdi Choir, the RPO and the Polish Chamber Orchestra.  His compositions have been performed in, among other places, Westminster Abbey and the Royal Albert Hall (in a Prom).
Margaret Faultless (Bye-Fellow)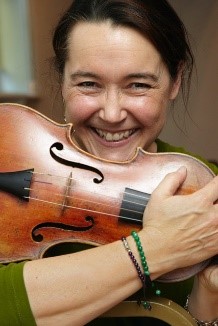 Margaret Faultless performs music from Monteverdi to the present day.  She has co-led a West End musical and has played violin in contemporary music ensembles; however, she is best known as a specialist in historical performance practice.  She led the Amsterdam Baroque Orchestra for ten years, recording the violin solos in all the Bach cantatas, and she is a co-leader of the Orchestra of the Age of Enlightenment, for which she directs a scheme for young professionals.  She is Head of Historical Performance at the Royal Academy of Music, Director of Performance at the Faculty of Music in Cambridge and is also a Professor of the University of London.  She lectures and broadcasts on performance; her research interests include leadership and social interactions in Haydn as well as Bach's notation for performers.
Katherine Hambridge (2004, Music)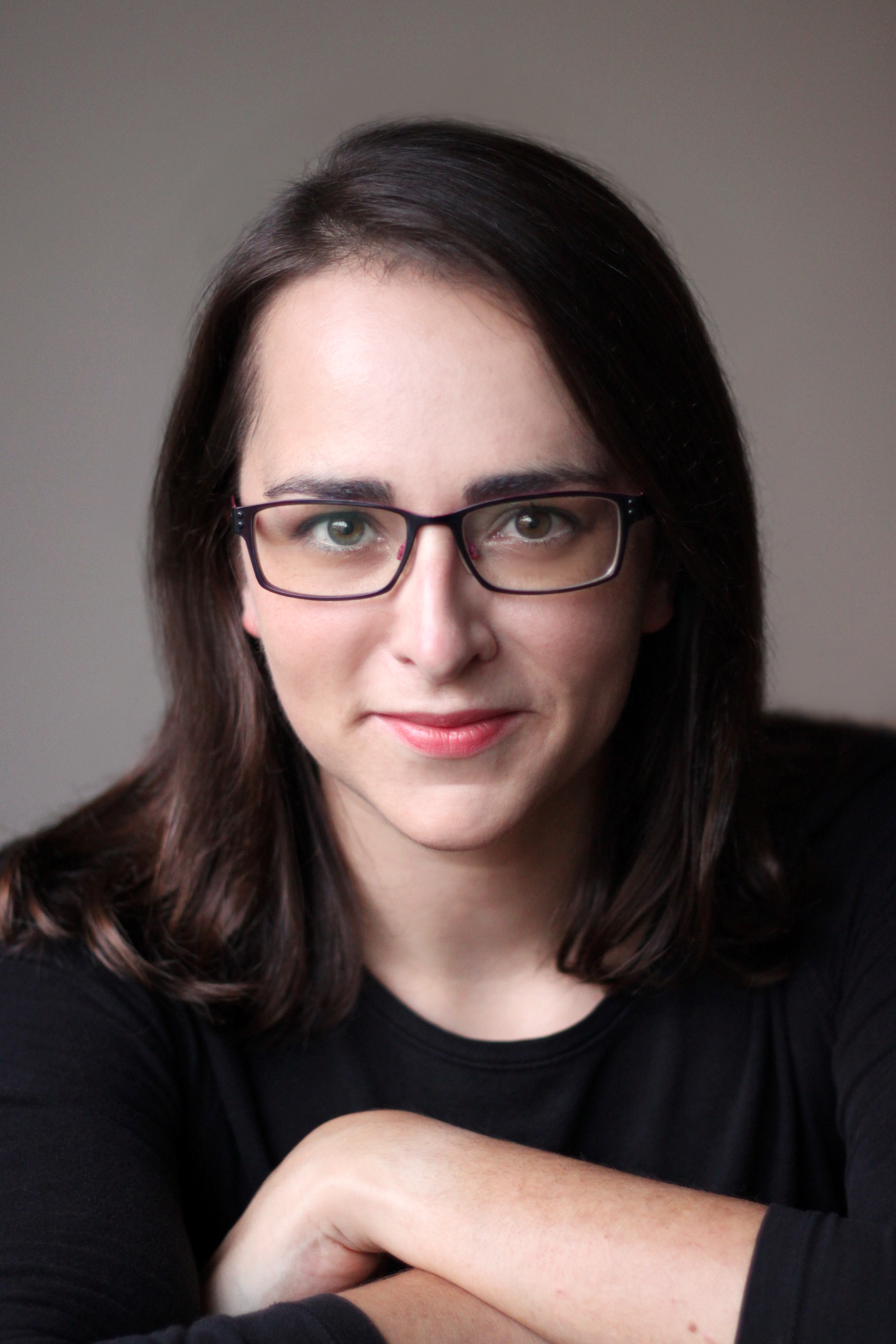 Katherine Hambridge is an Associate Professor in Musicology at Durham University.  She took up her post in 2016, following a fellowship at the University of Warwick and undergraduate and postgraduate degrees in Music at Girton College, where she was also organ scholar.  Katherine specialises in French and German musical life in the nineteenth century, in particular, music and politics, music theatre, song and singers, and issues of genre categories and cultural value.  Her current book is on music and politics in Berlin during the Napoleonic era, from which she is often distracted by projects on the emergence of the 'German' voice in the nineteenth century, and the circulation and adaption of popular music theatre between France and German lands.
Cevanne Horrocks-Hopayian (2004, Music)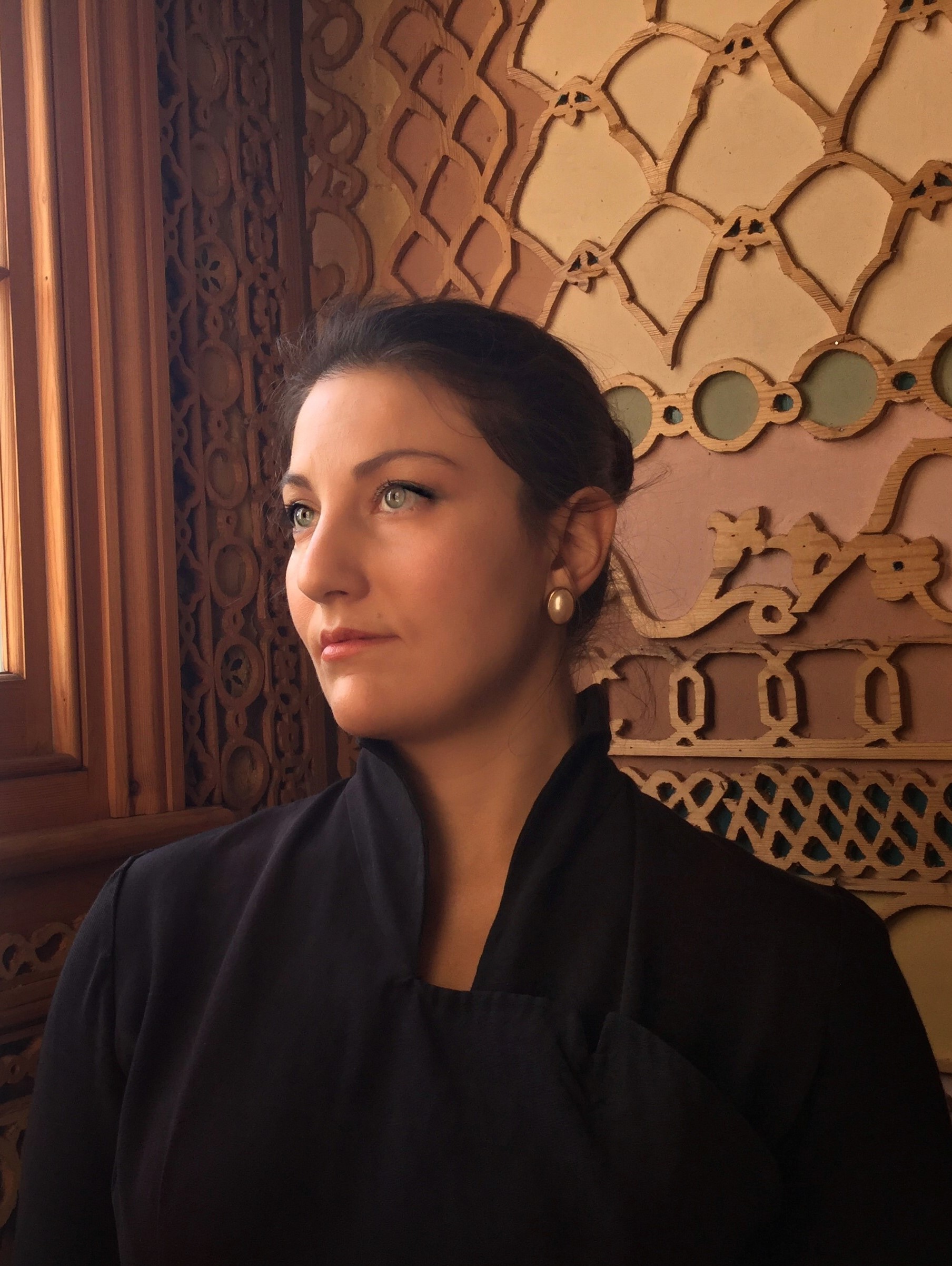 Cevanne Horrocks-Hopayian's multifaceted works ignore the boundaries between art-forms and artistic cultures.  An award-winning composer and performer, her 'stand-out' gig at the BBC Proms led to her description in the British media as a '21st-century diva' (in the original sense of the word).  Recently composer-in-residence with the London Symphony Orchestra, she works with wide-ranging ensembles, acoustic and electronic, eastern and western, leaping from one project to another.  On the surface, the projects seem to contrast sharply — her Crewdson & Cevanne folk electronica album BRACE (Accidental), where she plays DIY wearable tech, seems at once more intimate and surreal than her large-scale orchestral work for the Royal Ballet, Seasons in our World, reviewed as a 'cracking score delivering stillness one moment and romping abandon at others'.  But through everything runs a strong sense of line, rhythm, narrative, and a voice that can only be hers. She is an alumna of Girton, and the College Choir makes an appearance on her upcoming album.
 
---
To book a place for this event please email alumni@girton.cam.ac.uk or call 01223 764935.
*This is an online event and will use the video conferencing platform, Zoom. If you wish to attend, please ensure that you have downloaded the Zoom software onto your smartphone, tablet, or computer.