All alumni and friends are warmly invited to the Girton College Annual Gardens talk on Sunday 26 September at 11am*.
Join Girton College Historian, Dr Hazel Mills, as she discusses the work of Elizabeth Welsh, the sixth Mistress of Girton College and Gardens Steward from 1883 - 1903.  It was under her care and attention that the College grounds began to take the shape that we recognise today. A pre-recorded tour of Miss Welsh's garden will also be available to watch. 
Dr Hazel Mills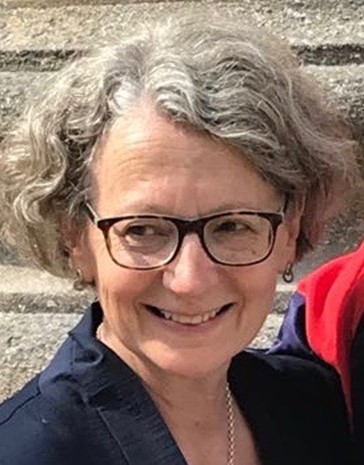 Hazel Mills taught History for Fitzwilliam and then Girton College for nearly 20 years, and for periods was a Girton Director of Studies. Her academic research has focused on the history of women and gender after 1750.  More recently she has been investigating the fascinating history of Girton College.
---
To book a place for this event please email alumni@girton.cam.ac.uk or call 01223 764935.
*This is an online event and will use the video conferencing platform, Zoom. If you wish to attend, please ensure that you have downloaded the Zoom software onto your smartphone, tablet, or computer.