Sport, Music, Arts, Gardens and Heritage
Where opportunity thrives
A unique environment to discover who you are
Student Activities and Personal Development
The time spent at Girton can be life-changing for our students, in part because of the opportunities afforded for travel during their course of studies and the wide range of extracurricular activities, including sport, music and the creative arts, that they can take part in. These opportunities need to available to every Girton student, and not dependent on whether they can afford them. We welcome donations to a variety of funds, ranging from Travel and Sports Awards to the Choir.
The Susan J. Smith Fund for Music Performance 
The College has a strong tradition of excellence in musical performance, with many former students having gone on to make their career in this field. For many students, College-based musical performances, whether as a performer or an audience member, have also contributed to improving their mental health, building their social support systems and providing an all-round educational experience. Whether trying new activities, or continuing to develop existing passions, training, competing and performing costs money which some students cannot afford. By donating towards the Susan J. Smith Fund for Music Performance you will help support music making by, and for, Girton students at every level regardless of their financial circumstances.
This new fund has been established and named for Professor Susan J. Smith in recognition of her term as Mistress 2009 – 2022 as well as her significant contribution to and promotion of all forms of music in the College.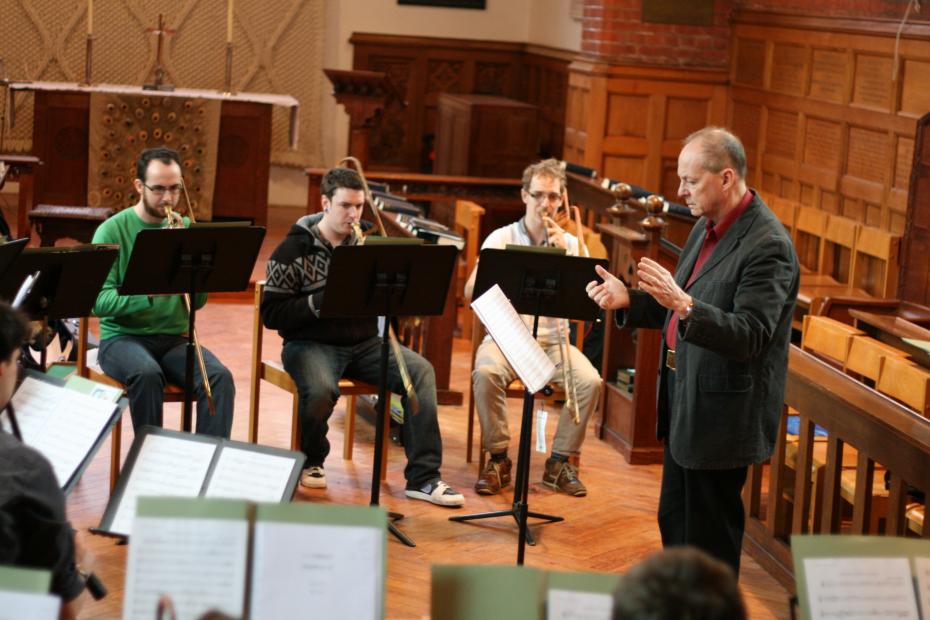 Supporting Academic, Personal and Sporting Achievement
Our Prize fund supports awards for academic excellence for those students who have achieved a First Class Honours Degree in their final year examinations. The fund also supports Travel grants (for students wishing to travel in support of their studies) and Sports Awards, which are given to talented students who are playing sport at a university level.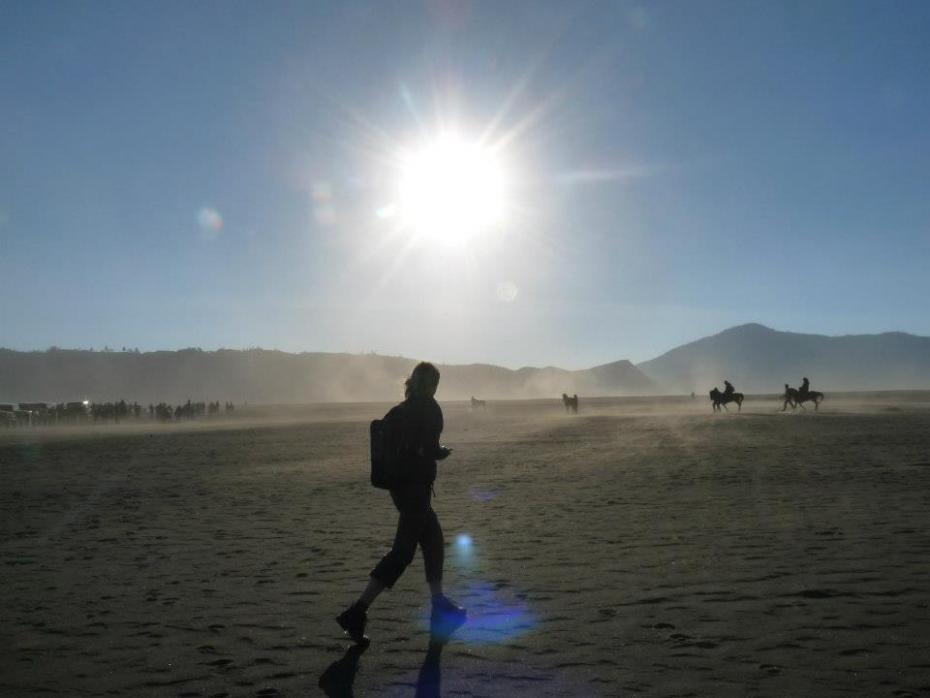 There are also a number of specific travel awards (including the Dr Jean Grove Memorial Fund (for Geography Fieldwork) and the Ruth Morgan Fund (which supports travel by Modern and Medieval Language Students).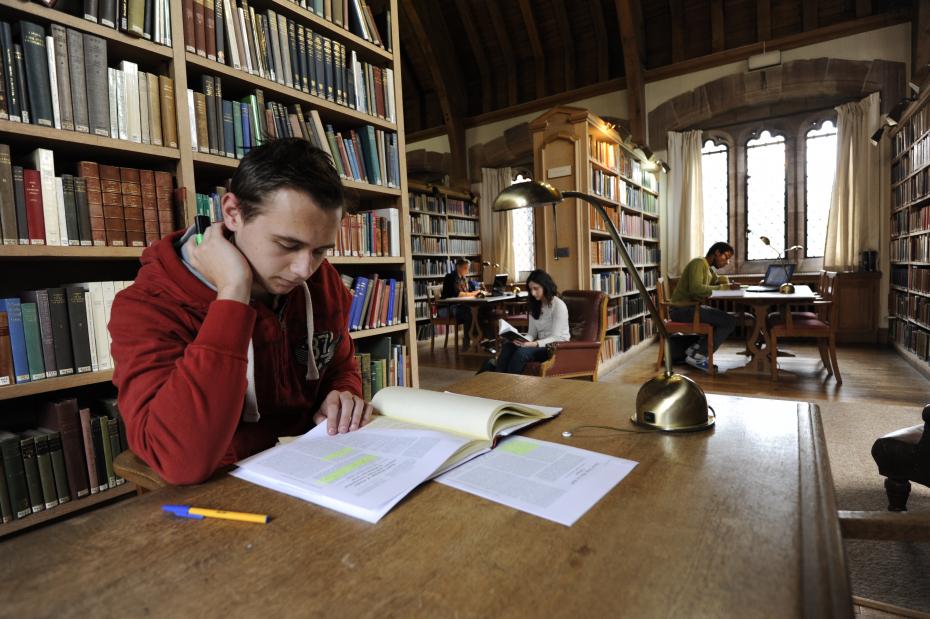 The College is also proud to be able to offer a range of funds that support students in accessing the resources they need to complete their studies, both subject specific funds (like the Medical Appeal, which also supports the College's Meds and Vets Society) and more generally (such as the Academic resources Fund).
Student Societies
We currently welcome donations to support both Girton College's award winning Chapel Choir and Girton's College Boat Club (GCBC). Support for the Boat Club can be given by supporting the Infidel Boat Club or by supporting the Girton College Boat Club Appeal and the Boat Club Millennium Fund.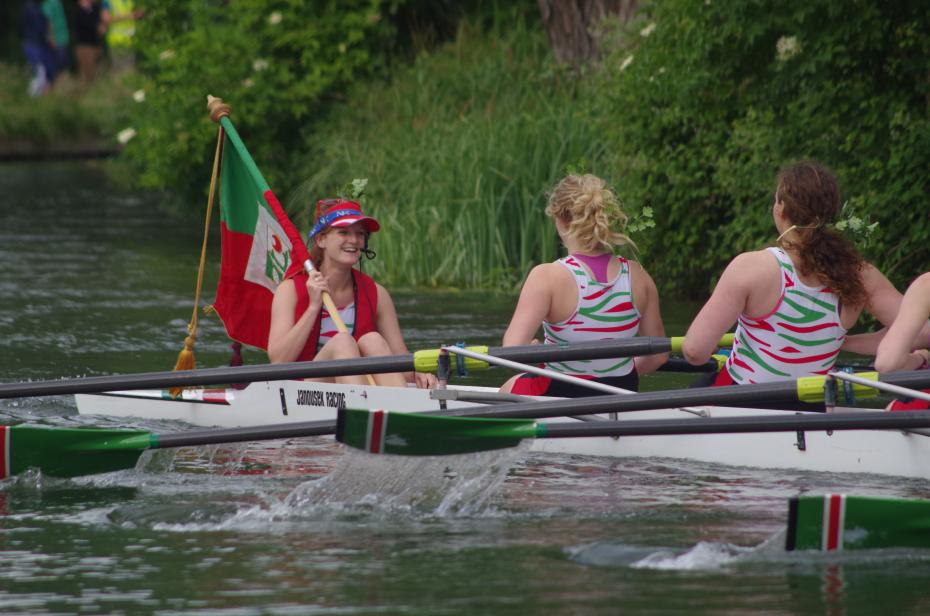 Girton College Boat Club Appeal
GCBC's membership is growing rapidly, becoming one of the largest student societies at Girton. This Michaelmas term we had three senior women's boats, two senior men's boats, and four novice boats out on the river.
As the club has grown so quickly, GCBC does not have sufficient resources to support all these members many of whom have never rowed before. The women's side is in need of an additional boat for the top VIII to ensure that there are enough boats for everyone to experience rowing. Girton has always strived to make the sport accessible by giving every student the opportunity to take part and compete.
In order to address this urgent need, we held an Ergathon in January. Your support for the efforts of the students was fantastic, raising over £7,400, well over the £5,000 target. Thank you!
However, there is more still to do to raise funds for a new women's VIII (which costs around £25,000 in total) and once this money has been raised, to continue to grow the Boat Club Millennium Fund (the endowment fund which supports the club's equipment expenses) so that new boats can be purchased regularly for both sides of the club. Growing the Boat Club's endowment so that it will be able to support a sustainable fleet replacement plan will help to ensure that that the opportunities for students to enjoy and excel in their rowing interests remain open to all.
Donations made to our Boat Club Appeal will be put towards the cost of a new women's VIII. Once the total for this has been reached, any further donations to the appeal will be allocated to the Boat Club Millennium Fund. It is also possible to donate to the Boat Club Millennium Fund directly.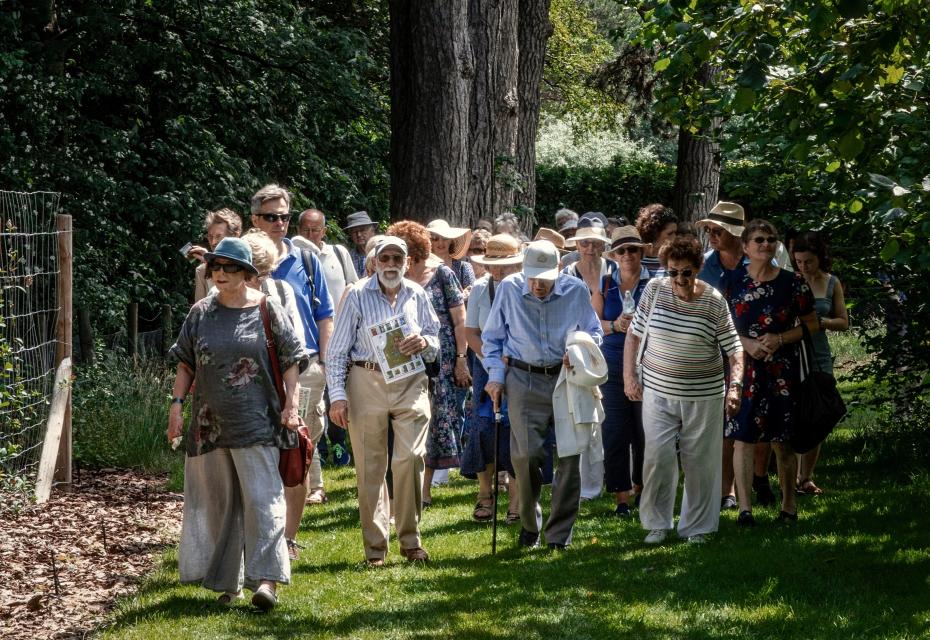 Supporting our cultural heritage and our buildings and grounds
Our Cultural Heritage fund supports our Collections, buildings and gardens. To make a donation please select the link below and then email development@girton.cam.ac.uk, if you would like your donation to this fund to be directed to a particular purpose.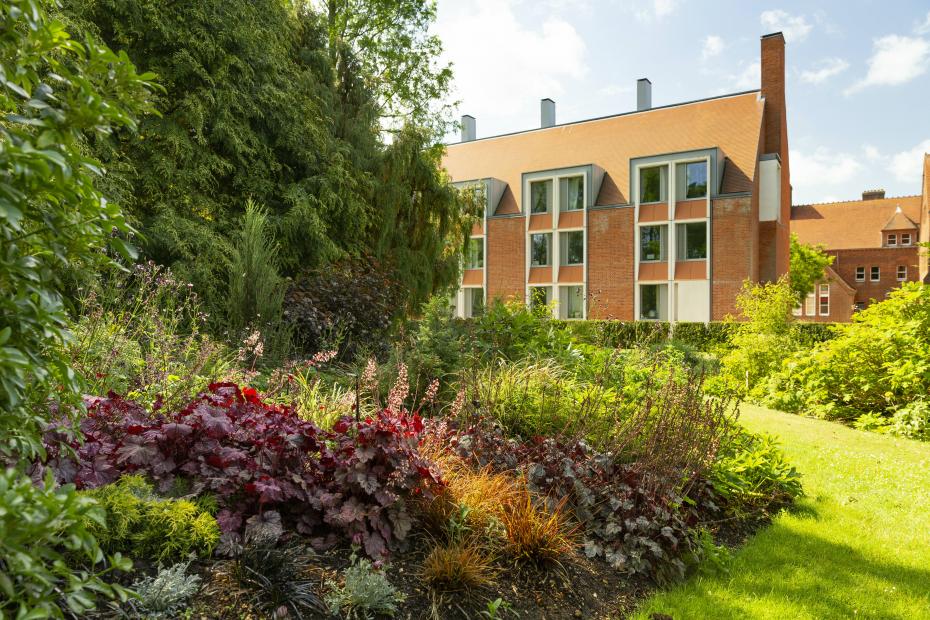 Girton stories
Belinda Lewis
History, 1998
Studying at Cambridge was life-changing for me…Girton's reassuringly down-to-earth atmosphere helped put me at ease and the College offered me a strong sense of community and belonging... I have decided to leave Girton a legacy so future generations can enjoy all the benefits the College has to offer: for me, these included meeting people with a completely different background and world view; the chance to try huge range of new sports, hobbies and interests; and discovering an environment where ability and dedication were the only attributes required to succeed.
Give to Girton
There are many ways you can donate to Girton.
Find out more