This year's Roll of Alumni Weekend will once again take place online with an array of fascinating talks, a concert, and the unveiling of the latest addition to the People's Portraits collection for you to enjoy from the comfort of your own home. The Sunday will be celebrating the impact of A Great Campaign through a series of lectures and panel discussions. Please see below the full programme of events. 
Saturday 25 September 2021
11.00 Library Talk: Florence Bell – the 'housewife' with X-ray vision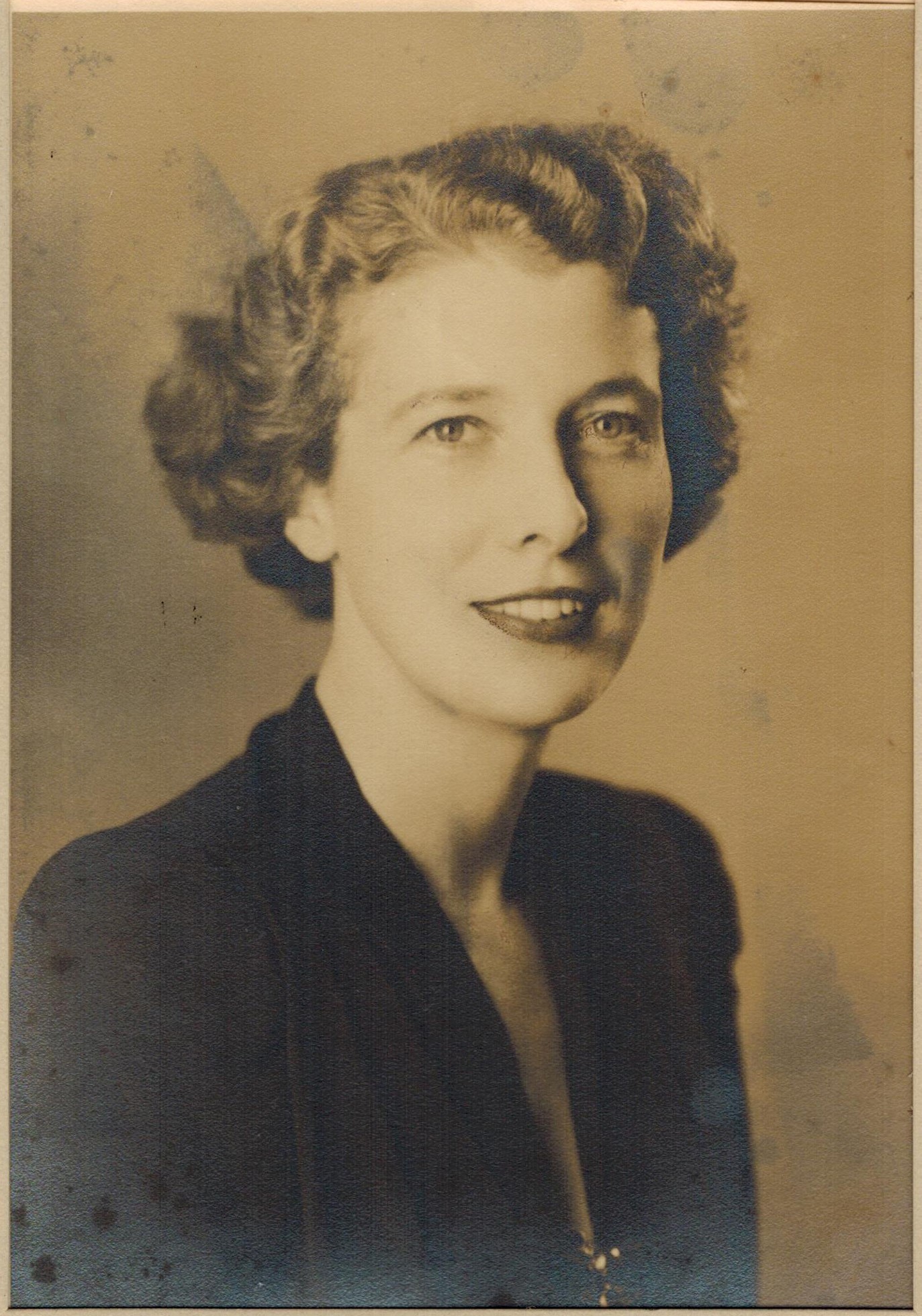 During this year's Library Talk, Dr Kersten Hall of the University of Leeds discusses the life of Florence Bell, physicist and alumna of Girton. After viewing his pre-recorded lecture, Dr Hall will be available for a live Q&A session. 
More information...
14.00 Lawrence Room Talk: Working from home in Egypt in the Second Millennium BC: Interpreting the role of work and rest in the houses of Amarna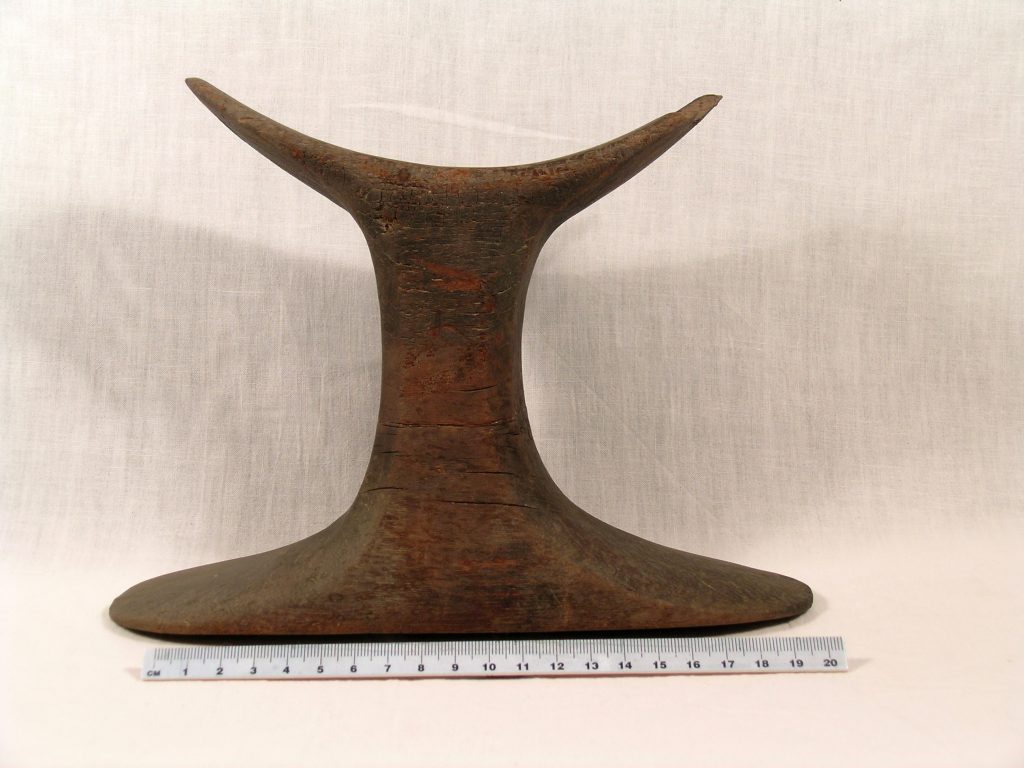 Dr Kate Spence, Senior Lecturer in the Department of Archaeology and a Fellow of Emmanuel College, will explore the ancient Egyptian household of Amarna 1340 BC. Following the lecture, there will be an opportunity to ask questions.
More information...
16.00 People's Portraits Event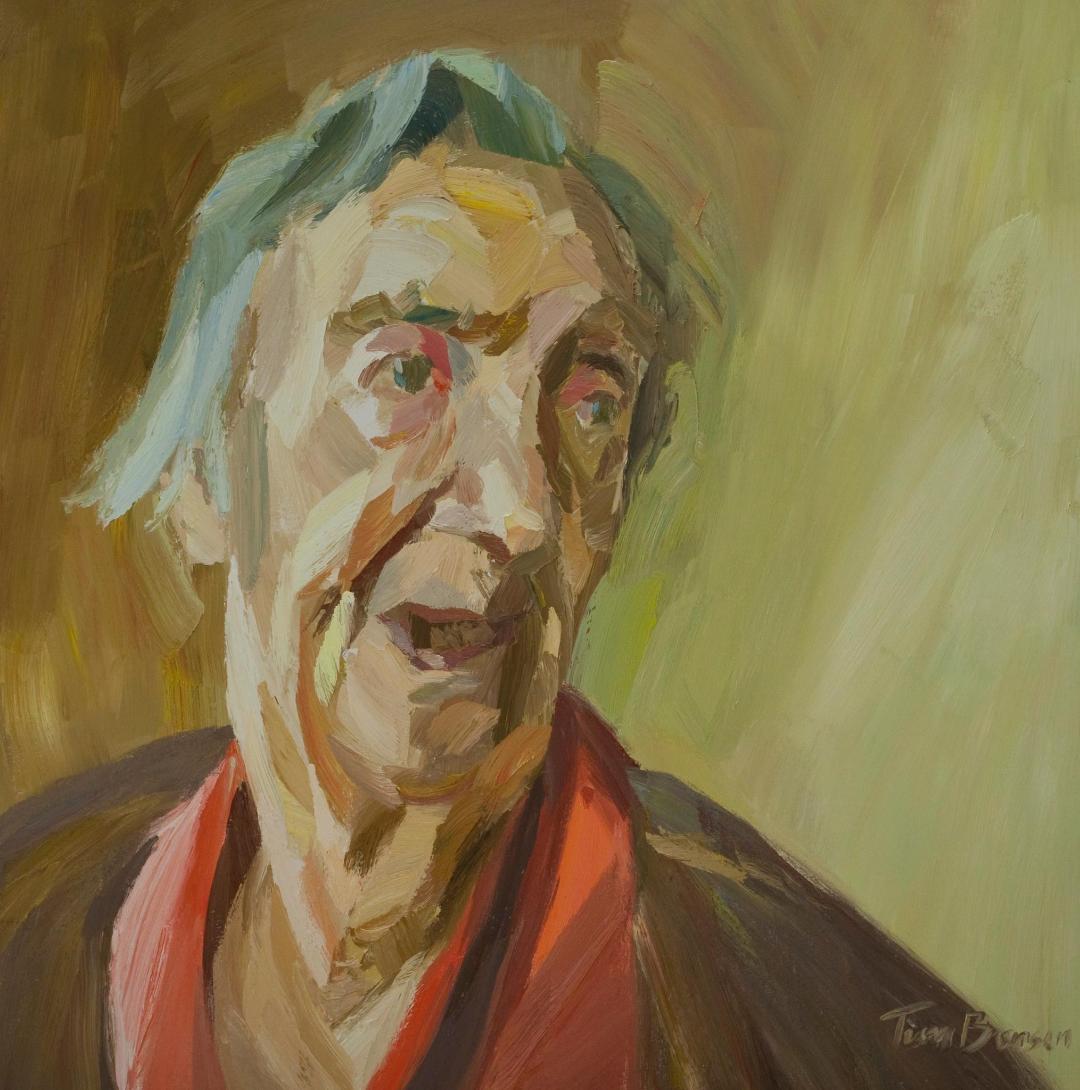 This event will see a new portrait unveiled to the unique collection of People's Portraits, housed at Girton on a long-term loan from the Royal Society of Portrait Painters. This year's speaker will be will be Mr Luke Syson, Director and Marlay Curator of the Fitzwilliam Museum. 
More information...
17.30 Virtual drinks reception and Q&A with the Mistress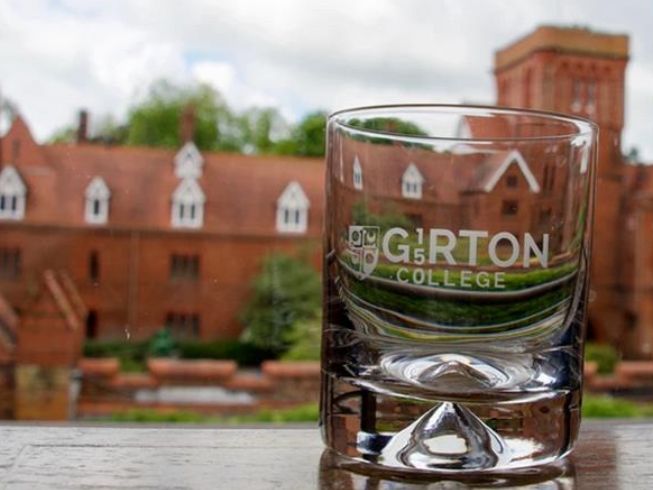 The Mistress invites you to end the day with a virtual drinks reception where she will be available to give you an update and answer any questions you may have regarding the College, its plans and the current situation.
Sunday 26 September 2021
11.00 Gardens Talk: Miss Welsh's Garden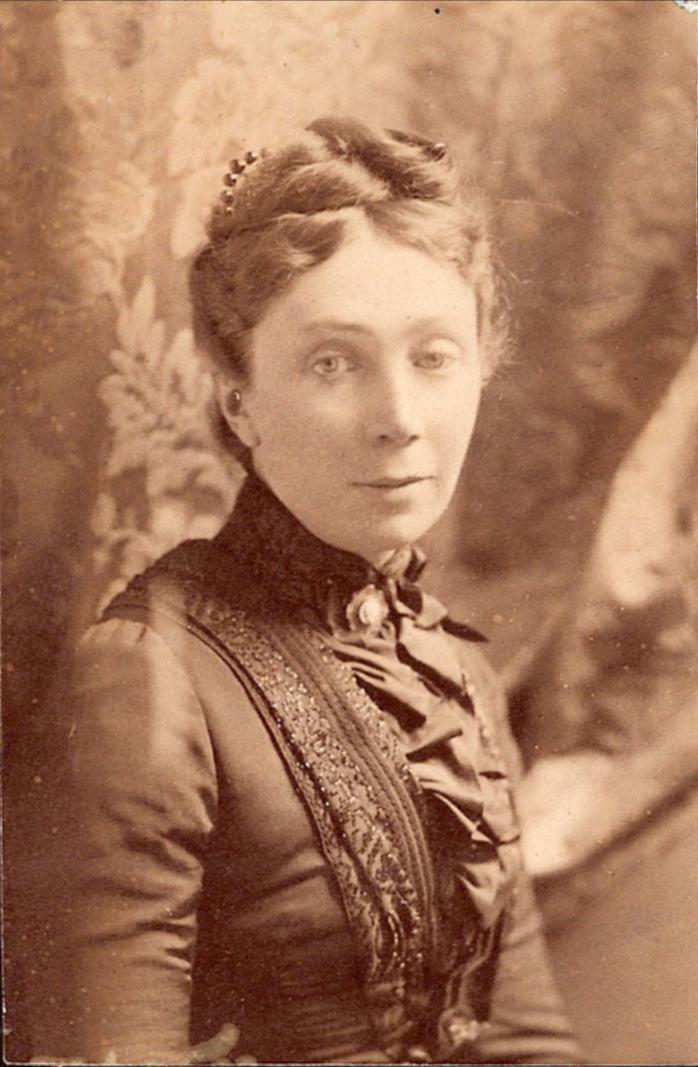 Join the College Historian, Dr Hazel Mills, as she discusses the work of Elizabeth Welsh, the sixth Mistress of Girton and Gardens Steward from 1883 – 1903.  It was under her care and attention that the College grounds began to take the shape that we recognise today. A pre-recorded tour of Miss Welsh's garden will also be available to watch. 
More information...
12.00 Panel Discussion: Financial futures in an uncertain world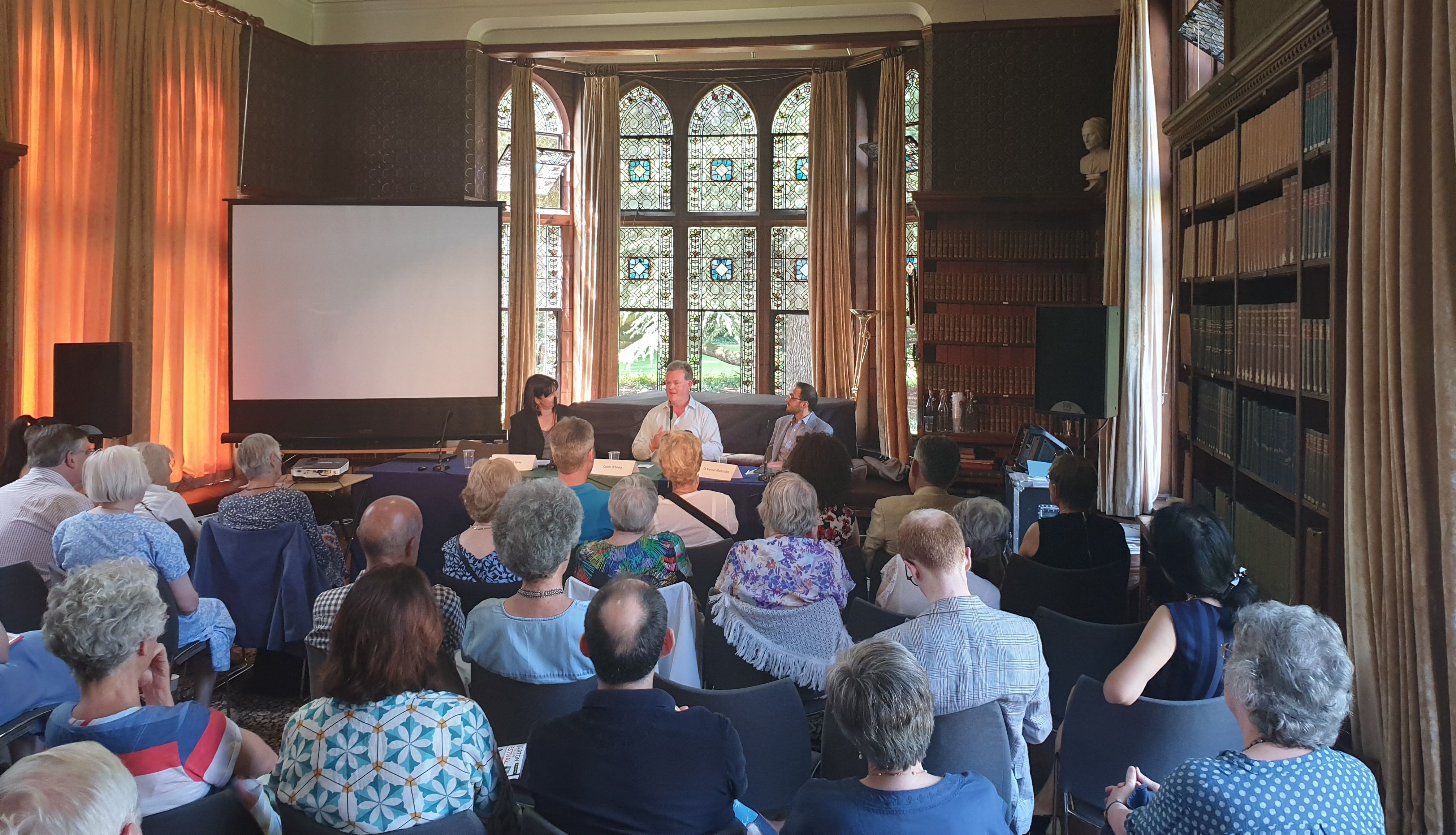 Join us for a Panel Discussion during which The Mistress, Professor Susan J. Smith, and Dr Collin Constantine, Girton Fellow in Economics, will discuss the future of the economy with other Fellows and alumni. 
More information...


14.00 Literary Lecture: The Last Medieval Book: Le Morte Darthur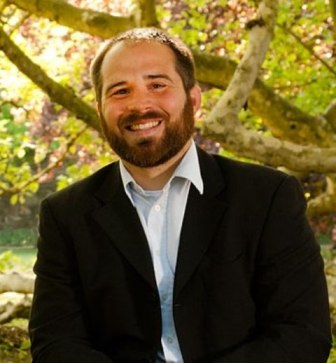 During his lecture Dr James Wade, Fellow and Director of Studies in English at Girton, will look at the long afterlife of one of the most important and enduring works of literature from the Middle Ages. We will peek in on instances of scholarly debate, social engineering, bowdlerisation, backstabbing, and niche-market profiteering. Neo-medieval video games are unlikely to get more than a mention. 
More information...
15.00 Panel Discussion: What's the future for classical music?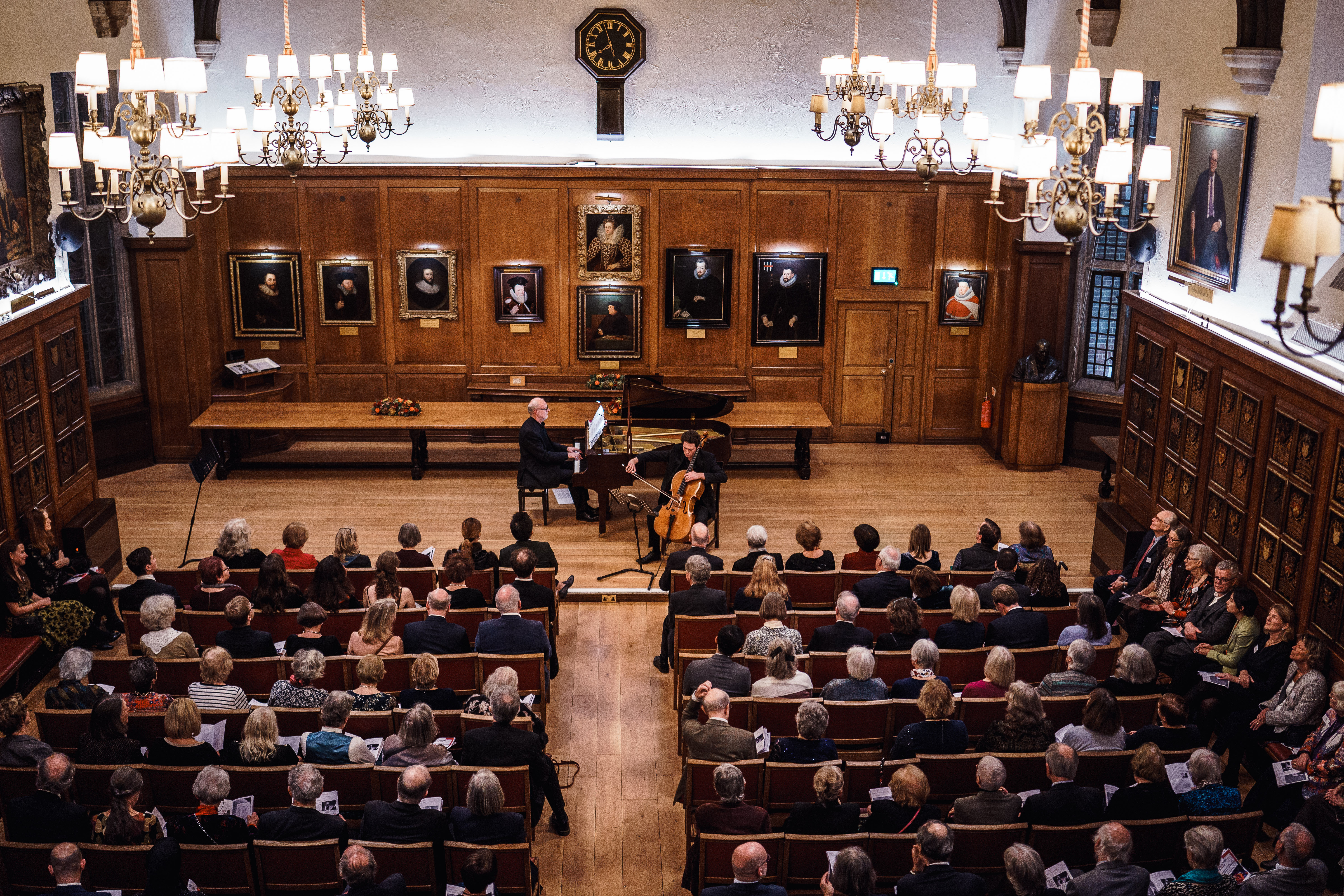 The Mistress, Professor Susan J. Smith, and Dr Martin Ennis, Fellow and Director of Music, will host a panel discussion on the future of classical music.  The panel hopes to touch on some or all of the following issues: changes in university and collegiate music over recent decades, likely developments in music-making within the University of Cambridge, changing assumptions about the divide between classical and non-classical music, issues of diversification and decolonization within the academy and beyond, and the impact of climate change on the music profession. Our guest speakers are Professor Margaret Faultless (Bye-Fellow), Dr Katherine Hambridge (2004, Music) and Cevanne Horrocks-Hopayian (2004, Music). 
Other
Roll of Alumni weekend Concert
This event will be available to watch on the College website 
Three very talented and recently graduated Part II Music alumni, Lloyd Hampton, Louie McIver and Madeleine Morris, will perform this year at our annual music event. 

The pre-recorded programme will include movements from Brahms's Clarinet Sonata in E flat, Op. 120 No. 2, Debussy's Images, Debussy's Syrinx, and Ravel's 'Une Barque sur l'Ocean (Miroirs).
More information...