We were delighted to be back in-person (after a very successful virtual event in 2021) for this year's Law and Finance Networking event on Wednesday 9 March. This annual event has proved to be very successful and was once again generously hosted by Slaughter and May.
The event started with a short, guided tour of the Slaughter and May offices for current Girton students followed by a special careers Q and A session. The idea behind this session is to give students a chance to hear stories of pathways to career success, top tips, and to provide an opportunity to ask questions in a relaxed and informal setting.
Following the career session the students joined the main reception. The reception is a great opportunity to network with other Girtonians who work within the legal and financial sectors, to meet current students and to hear all the latest news from Girton.
Our guest speaker on this occasion was Chris Hulatt (1994, Natural Sciences), co-founder of the Octopus Group who's talk was entitled How to create a nation of entrepreneurs – what I've learned from 20 years of building Octopus
Chris Hulatt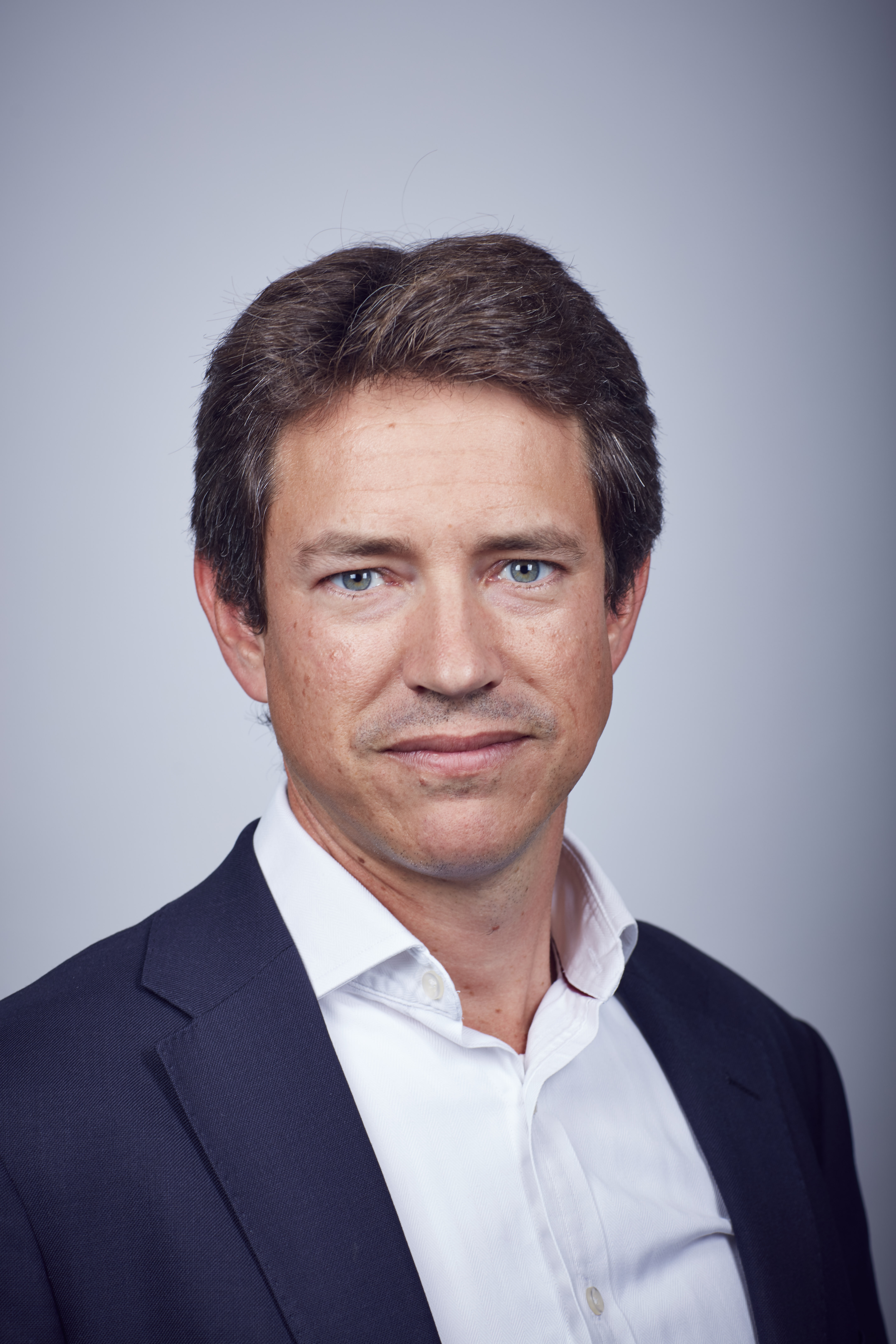 After studying Natural Sciences at Girton, Chris worked at Mercury Asset Management for three years, before co-founding the Octopus Group with two friends in February 2000. Today, Octopus has more than £12 billion of funds under management and is a leading investor in renewable energy, venture capital and healthcare infrastructure.  In 2016, Octopus entered the electricity supply market with the launch of Octopus Energy, which now supplies more than 3 million households in the UK, and has expanded into eight overseas markets.  The Group employs more than 4,000 people.
In 2017, Chris was named EY UK Entrepreneur of the Year.  Outside of Octopus, he sits on the board of a number of unquoted companies, and is also a board member of the Hertfordshire Local Enterprise Partnership.
The College is extremely grateful to Dr Guy O'Keefe, Partner at Slaughter and May, Chris Hulatt, Co-Founder of the Octopus Group, Sarah Fromson, Chair of the Cambridge University Endowment Fund Investment Board, Charlotte Wilk, Third Six Barrister at Gatehouse Chambers, and Rhys Williams, Senior Economic Consultant at London Economics, for speaking at the career session and/or main event. 
We are also immensely grateful to Slaughter and May for generously hosting this evening and the previous 12 years of this event.