A service of Advent and Christmas Carols and music by the Choir, preceded by tea in the Stanley Library from 4:30pm. 
This is a beautiful and uplifting service that brings together fabulous Advent and Christmas music (including, of course, a chance for us all to join in singing some of the most popular Christmas carols) readings from the Christmas stories, and poetry. 
This service is usually very well attended, and we recommend arriving in plenty of time. Doors to the Chapel will open at approx. 5:10pm. You are encouraged to come in plenty of time to get a seat. There will be some seating outside the Chapel as well.
Speaker: Rev'd Tim Dr Boniface, College Chaplain
All welcome. Admission free; retiring collection.
Collections at services this term will be for Jimmy's Night Shelter Cambridge, who have provided support to people who have been rough sleeping in the city since 1995.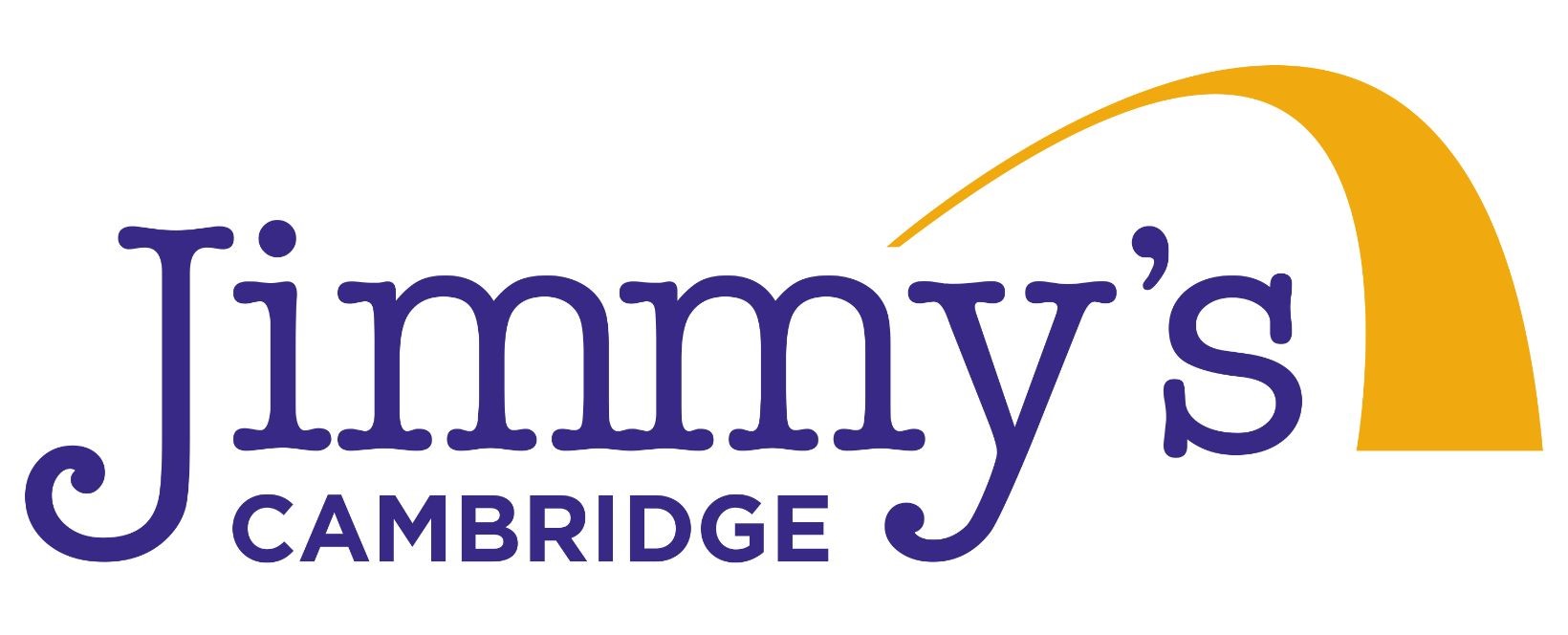 ---