Covid-19
Advice for Students
The below information provides the most up-to-date guidance, rules and supporting documentation for Girton College Students.
---

Girton College Arrangements for Quarantine and Self-Isolating in College Accommodation 
If you are quarantining or self-isolating in your College accommodation you can order food to be delivered by the Girton Catering department.  Further information about the process is available below.
---
General FAQs
Please also visit our Weekly Update pages, for the most up-to-date response on all things coronavirus in College.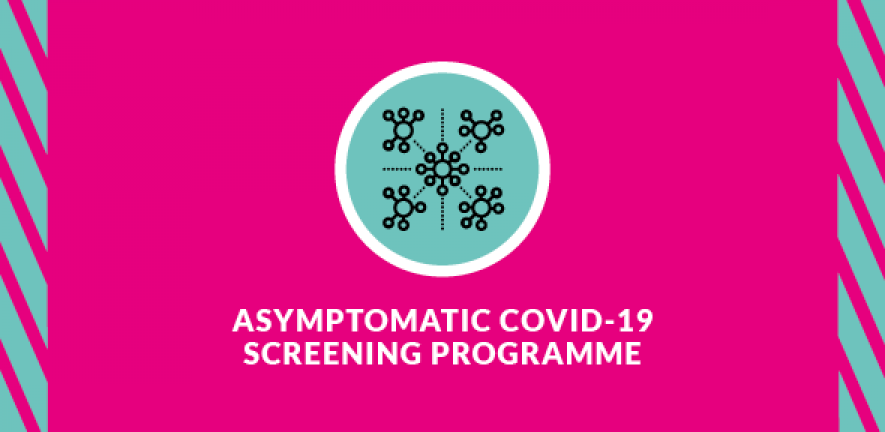 In the case of a national or local lockdown, the University and the Colleges will, as ever, be guided by the advice of PHE/National Institute for Health Protection and the country's legislation.
At Girton, in the event of a wave or localised spike we will do everything we can to support students to stay in residence and continue their studies providing that it is safe, within the law and complies with government guidelines.
As always Tutors, College Nurses and the Accommodation Officer will be available to give advice in such a situation.
---
College Accommodation
Information for undergraduate and postgraduate students living in College Accommodation for 2020-2021.
---
Girton College Households
The Main College site is divided into 36 separate households, including two in Girton Gate and three in the Grange.  These Households are shown on the Household plans. Some Households can only be accessed via external routes – please do not take internal shortcuts through Households.
Please follow the College guidance on the occupation of these households.  Additionally please note that it is not permitted to go through one Household to gain access to another Household or other part of College.
In Swirles Court each floor within a block is a household. 
---
Girton Household Rules
Below are some useful quick reference guides for you and your household to follow.